Take part in history! Share your version of the Gettysburg Address.
Learn more about the Ken Burns film.
Students, educators, politicians, celebrities and more recite the Gettysburg Address.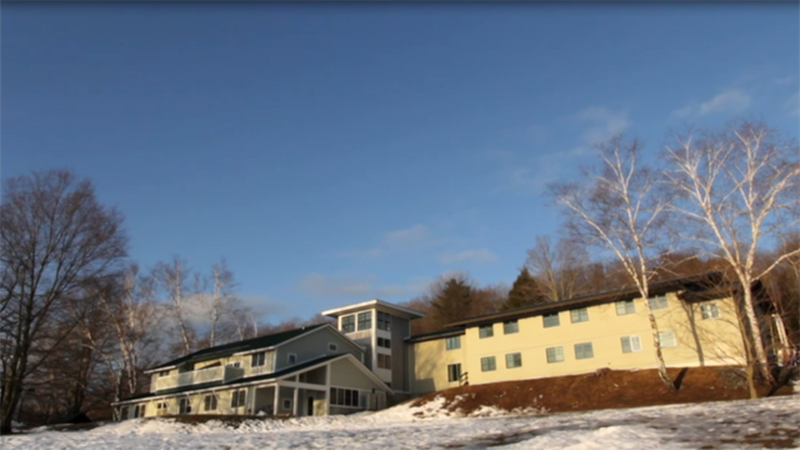 Ken Burns talks about his new film The Address.
Hear RISE volunteers read Lincoln's Address and learn more about the RISE program.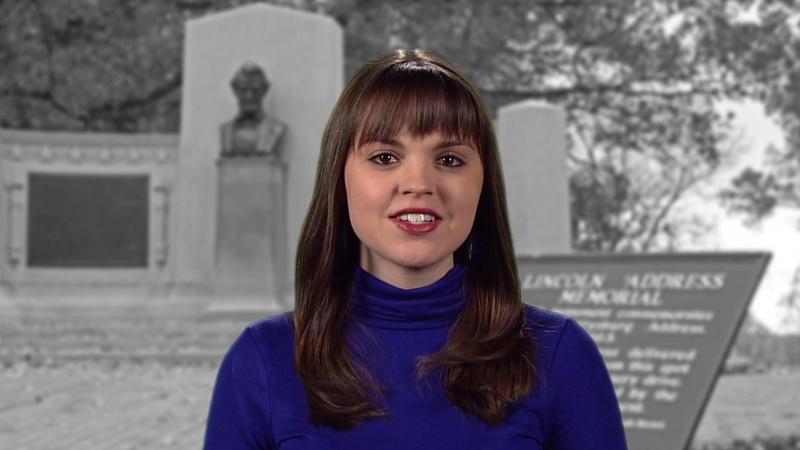 Watch the WMHT staff present Lincoln's Gettysburg Address.