WMHT Local Productions
WMHT provides weekly local and regional programming on public affairs, government, business, cooking, health, economic issues and arts in New York's Capital Region and beyond. You can watch recent WMHT programs online here.
'New York NOW' is New York State's Emmy Award-winning, in-depth, public affairs program, featuring news, interviews and analysis from the Capitol in Albany.
AHA! is a celebration of all things creative. The show features everything from the traditional to the innovative.
A spotlight on regional independent filmmakers and the works that they have created.
Watch the local stories that matter to the diverse communities that we serve.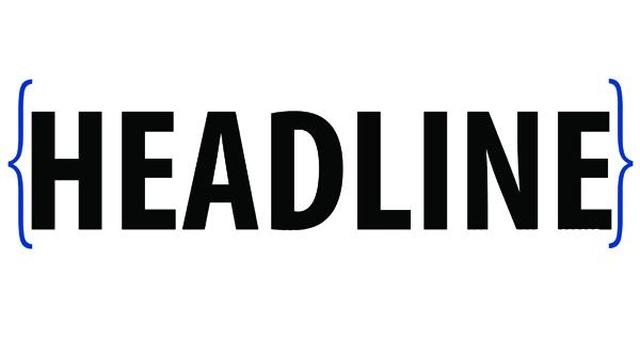 A multimedia journalism initiative that expand news coverage, raises awareness and enhances conversations around important issues of public health and wellness.
A multi-media collaboration between WMHT, the Times Union and journalist Paul Grondahl that puts a human face on the heroin epidemic in the Capital Region.