PBS Kids
Join WMHT for FUN in the Sun this summer. We will be at libraries, public events, and parks in the City of Albany sharing FREE crafts, books, and ideas for family-play all summer long!  Learning can happen anytime, anywhere.

For more information, please email education@wmht.org
Check out Summer Learning events happening near you.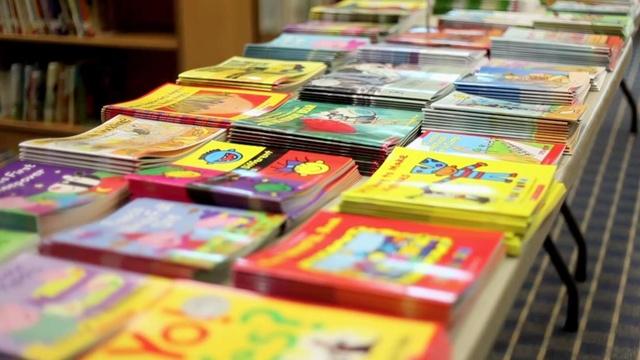 There are so many adventures to find in books! If you're looking for ideas or a book you haven't read yet, PBS KIDS has drawn together a list of books we think are pretty great.
Track your summer reading progress with the PBS Kids Summer Reading Chart.
Download the PBS Kids Summer of Adventure Activity Booklet.
Activities
Turn leftover bubble wrap into a rug and have some fun popping the bubbles during a dance party!
A jar of water with a little vinegar and liquid soap added can be transformed into a Tornado-science lesson with this cool activity!
Get summer started on the right page with PBS LearningMedia's Summer of Reading collection!
Learning Resources
Go on a Plum Landing mission for FUN with a game of biodiversity bingo, and learn about the many different kinds of living things in any given area!
Visiting the beach this summer? Tides at the beach are a subtle but inexorable force that have literally shaped most objects in the universe. Watch this video and you'll never look
There is plenty of nature in the city - you just have to look around you. Think about nature in a new way with this video + garden activity guide.
Your child can chart their own Summer reading adventures with this reading chart.
Download the PBS Kids Super Summer Fun Book filled with Activity Sheets.
Download the PBS Kids Summer of Adventure Activity Booklet!
This collection covers early reading and language arts topics.
The Electric Company collection features resources to entertain and engage children ages 5-9.
The Crash Course Literature series offers insight into popular and classic literature.