Nine Long Days: TR's Journey to the White House tells the story of how Theodore Roosevelt ultimately became our nation's 26th president. Teddy Roosevelt is considered by the vast majority of historians to be one of our greatest presidents. He's held in such high regard that he's one of only four of our commanders-in-chief to have his face carved on Mount Rushmore. However, had it not been for a cruel hand of fate, the man we affectionately call 'Teddy' may never have made it to 1600 Pennsylvania Avenue.
Get a behind-the-scenes look at the making of 'Nine Long Days.'
Learn about the making of the documentary.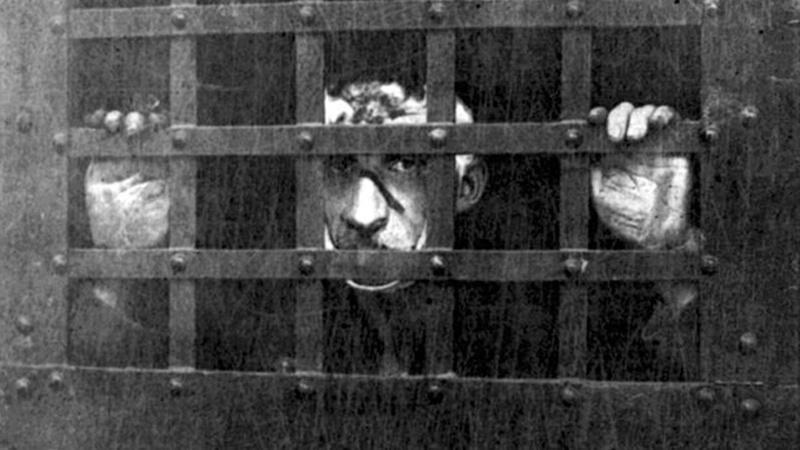 Learn the largely unknown story of Leon Czolgosz, the man who killed William McKinley.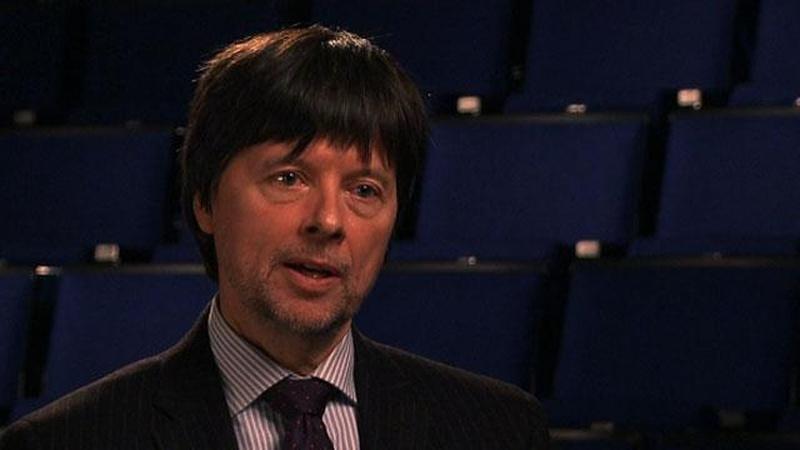 Exclusive interview with filmmaker and distinguished American storyteller: Ken Burns.