Share yours now and vote for America's Favorite Book this Fall with The Great American Read!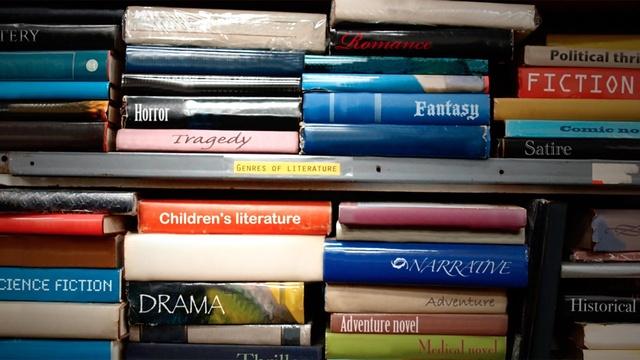 Explore the List of 100 Books!
Premieres Tuesday, May 22 at 8pm on WMHT-TV
THE GREAT AMERICAN READ will launch in spring 2018 with a multi-platform digital and social campaign leading up to the reveal of the 100 books selected by the American public and an advisory panel of literary professionals. Beginning with a two-hour kick-off event in May, the high-energy, hosted documentary special will feature appearances by celebrities and everyday Americans passionately advocating for and explaining their personal connections to their favorite books. Voting and social media engagement will continue throughout summer 2018, with six episodes of the series exploring the nominated books through themes such as "Being American," "Heroes," "Growing Up," "What We Do for Love" and more. Throughout the summer, PBS stations will partner with local organizations and booksellers in the community to activate and inspire the next generation of readers through library, education and community initiatives. As summer turns to fall, voting will close and America's top 10 books will be revealed counting down to America's Best-Loved in the final episode of the series in September 2018.