Family Fun Nights
WMHT partners with schools, afterschool programs, and community based organizations throughout the year to provide programs that connect parents, caregivers, teachers, and children. These programs utilize PBS Kids videos, books, and crafts to provide an easily replicable family-play model: Watch, Play, Share, Explore! 

What participants had to say:
Parents are thrilled to attend the WMHT Literacy evenings hosted in our school. It is a wonderful opportunity to spend an evening sharing a love of literature, creating a craft, and nibbling on a theme based snack. - Deborah
I really enjoyed the connection with the book and that the children were able to complete a project that was too complicated for the classroom but worked well with parent assistance. - North Albany Parent
Thank you for giving us the good chance to do an exciting experiment. My kid got very excited about this science, even though he is not into science. - Schenectady Parent
It was a really fun time and I love spending time with my mom! It was a very fun way to learn and I loved spending time with my daughter. - Guilderland Library

To learn more, contact education@wmht.org or call 518-880-3400.
Fun programs designed to help you learn together.
We train Digital Ambassadors to use PBS resources in their after school & summer programs.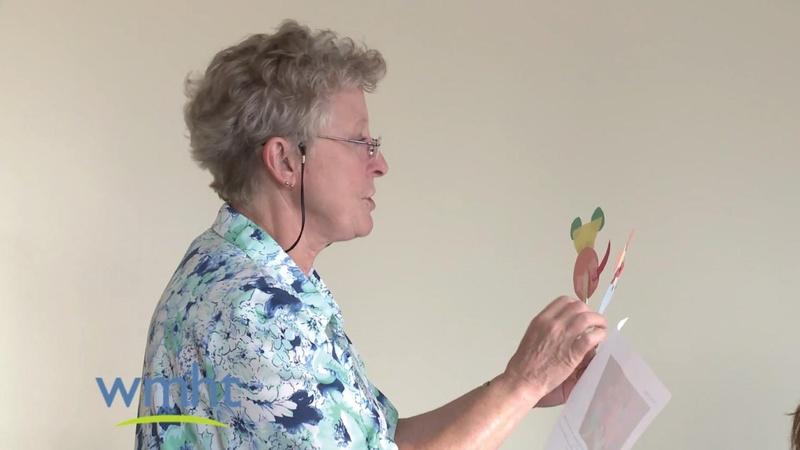 See how WMHT makes 'Learning Math Together' fun!