Family Engagement Programs
Raising and educating a child is the work of a community: schools, after school programs, families, and friends. Using the latest research as our guide, WMHT family programs and services are designed to address the educational, social, and emotional needs of children and their families.

Learn more about our Family Engagement Programs below. Contact us at education@wmht.org or call 518-880-3400 to learn more.
We train Digital Ambassadors to use PBS resources in their after school & summer programs.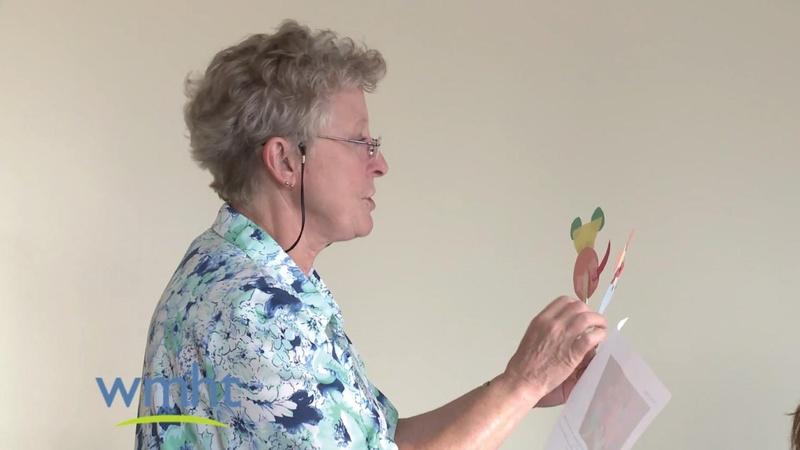 See how WMHT makes 'Learning Math Together' fun!
Watch, play, share, and explore!