Election Coverage From Our National Partners
Features From Our Local Partners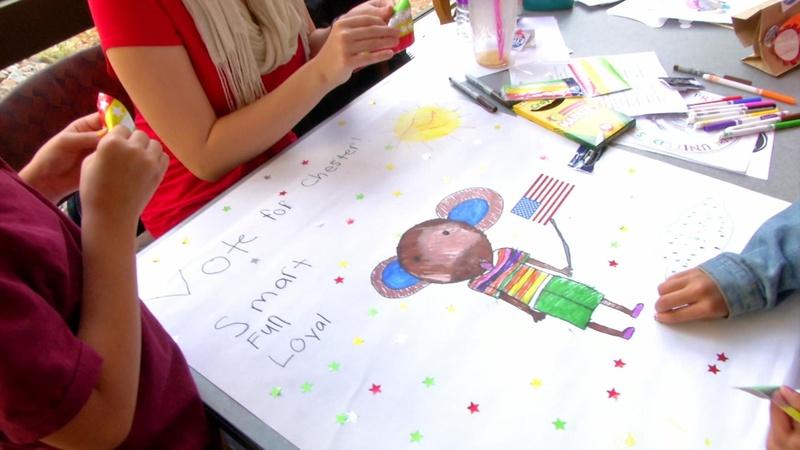 NJTV News
Schools are trying to find creative ways to teach the process of our presidential election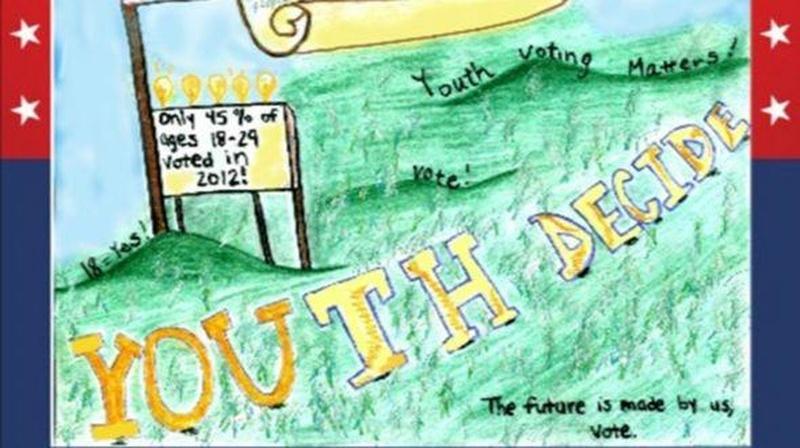 MetroFocus
We speak with the winner of the PBS contest "Meet Me in D.C."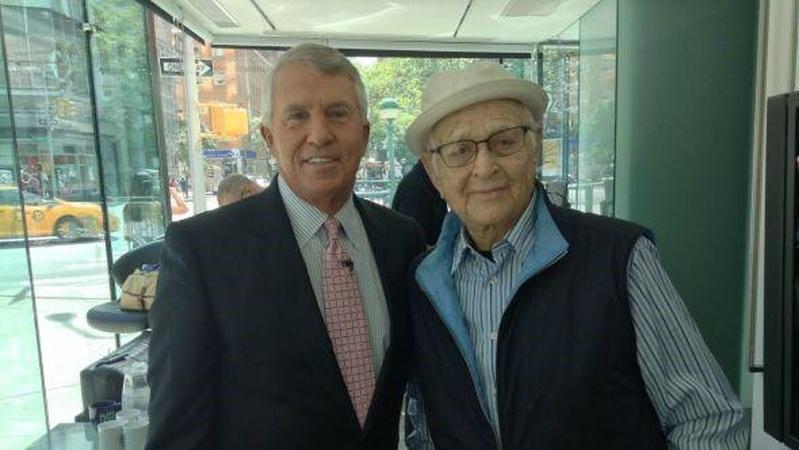 MetroFocus
Tonight, Norman Lear gives us his take on today's politics.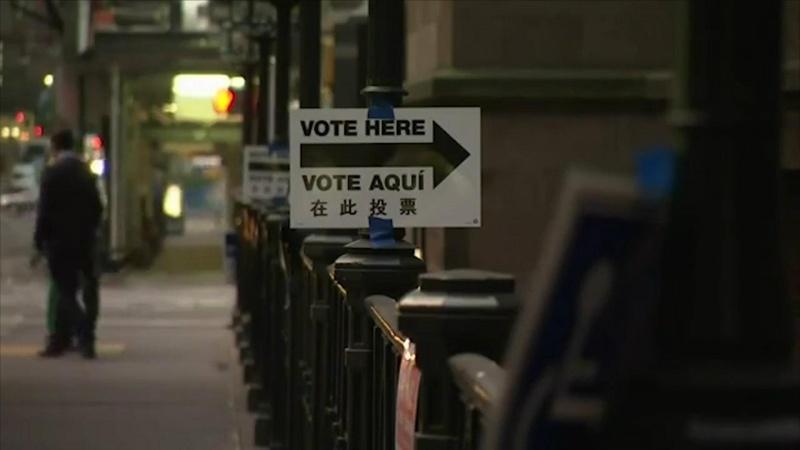 MetroFocus
Amity Shlaes joins us to discuss the impact of past elections, as well as the current one.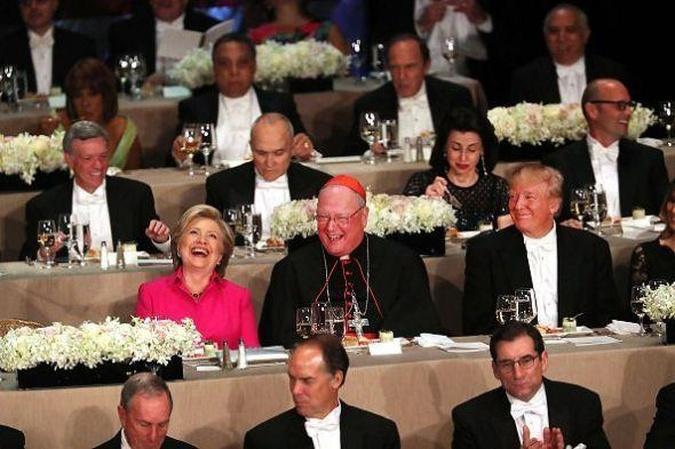 MetroFocus
We will "Listen In" on Donald Trump's and Hillary Clinton's comments from last night.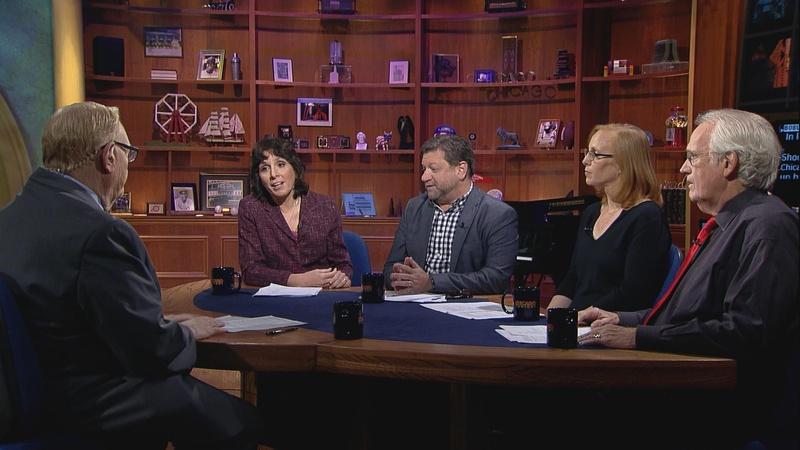 Chicago Tonight
Joel Weisman and guests discuss the week's news.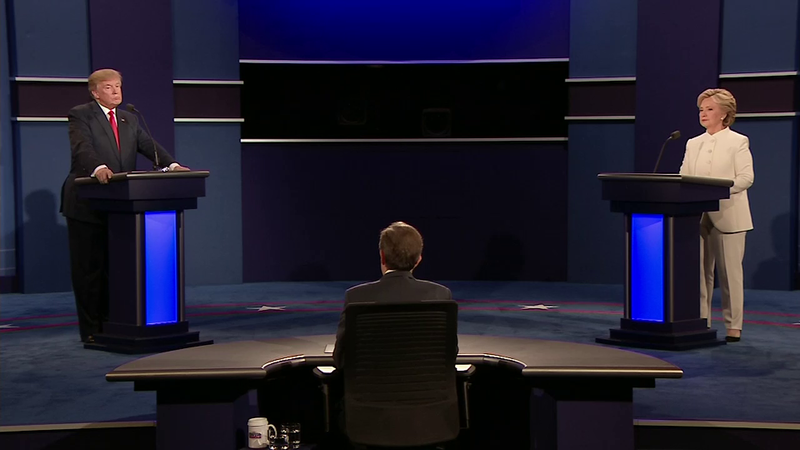 Chicago Tonight
Donald Trump refuses to say he whether he will accept the results of the election.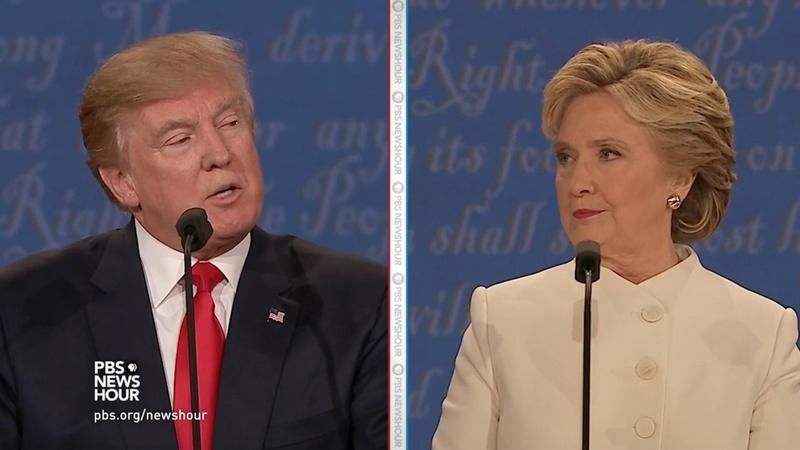 MetroFocus
We discuss the final debate of the Presidential election which took place last night.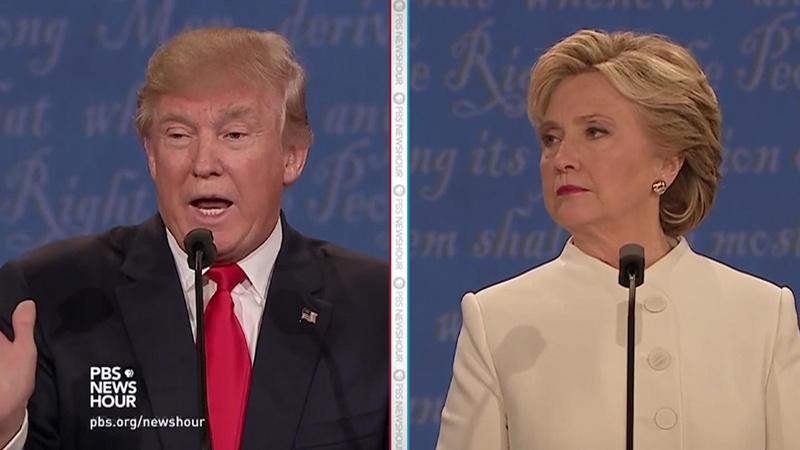 NJTV News
Politicians supporting Donald Trump and Hillary Clinton spoke out after the final debate.
Licensed photos from Getty Images and The Associated Press. Courtesy images via Gage Skidmore/Flickr