Election Coverage From Our National Partners
Features From Our Local Partners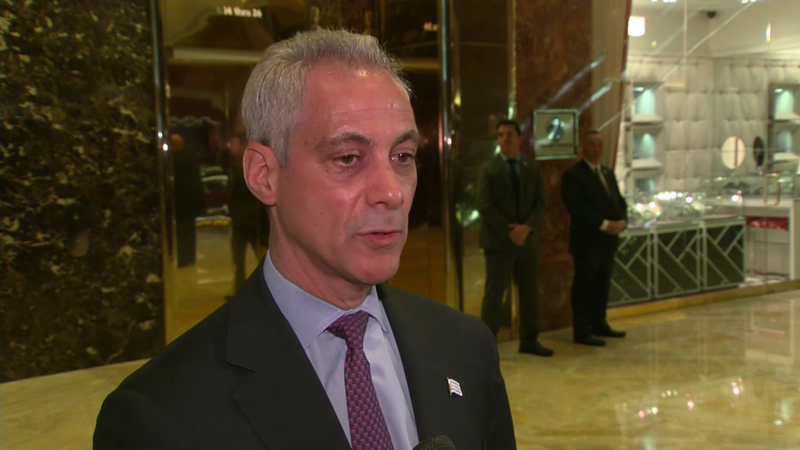 Chicago Tonight
Mayor Rahm Emanuel urges Donald Trump to not deport thousands of undocumented immigrants.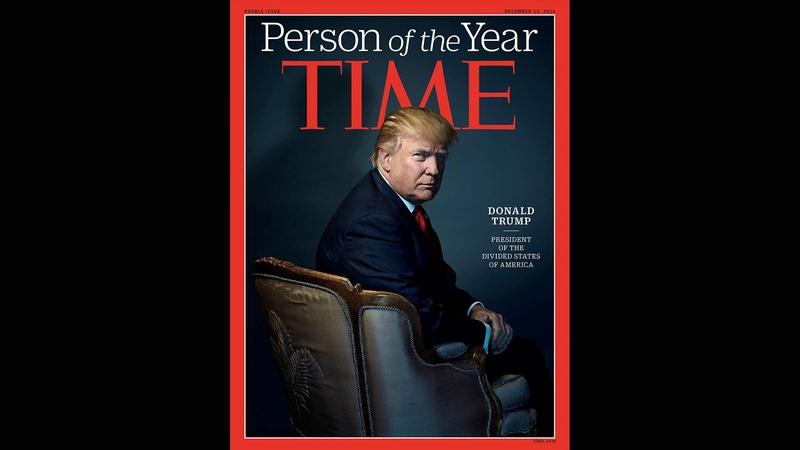 MetroFocus
Time names Trump Person of the Year, and the "President of the Divided States of America"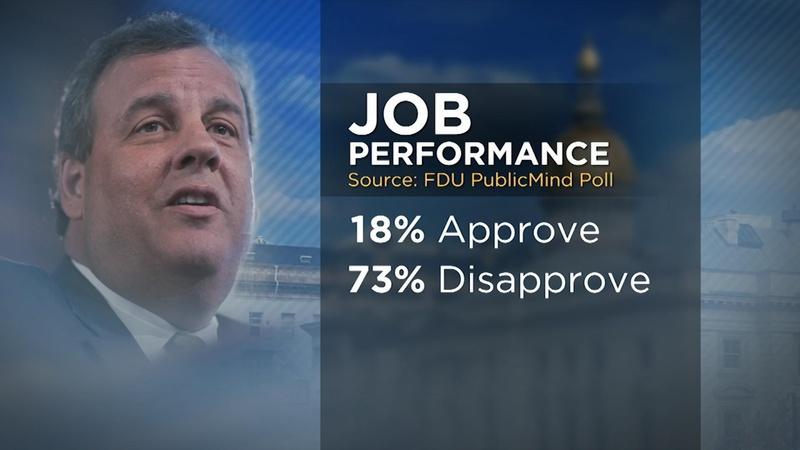 NJTV News
In the latest FDU poll, 18 percent approve of Gov. Chris Christie's job performance.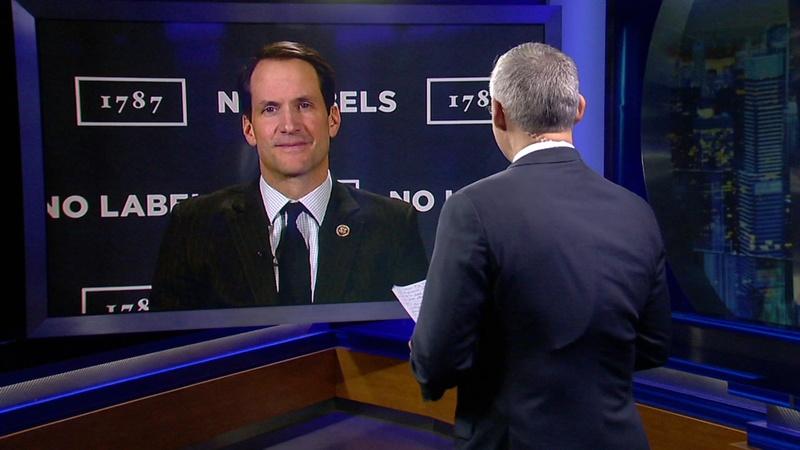 MetroFocus
Connecticut Congressman Jim Himes discusses bipartisanship in Washington.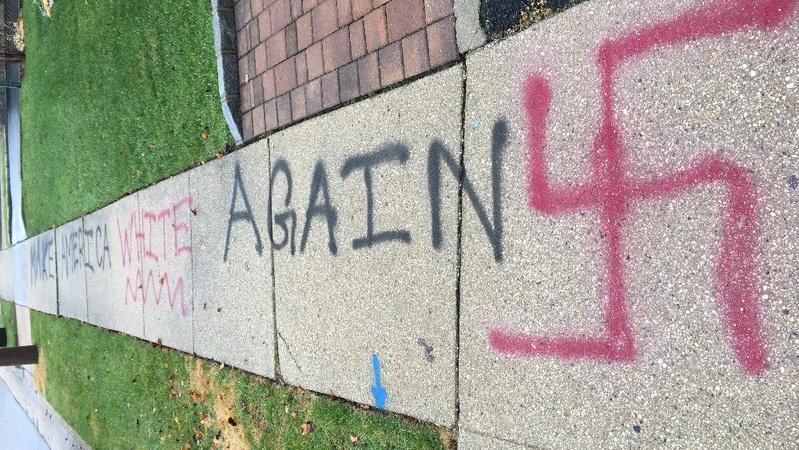 MetroFocus
The NYC Human Rights Commissioner speaks to us about the rise in hate crimes.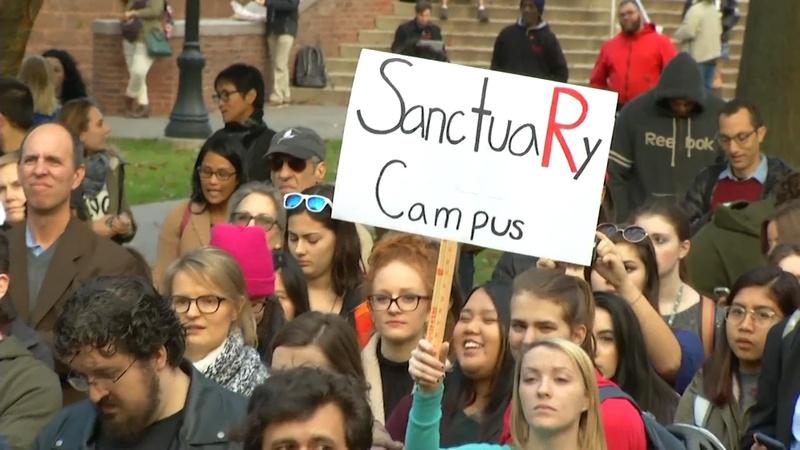 NJTV News
Chanting students staged a sit-in at the Rutgers Board of Governors meeting.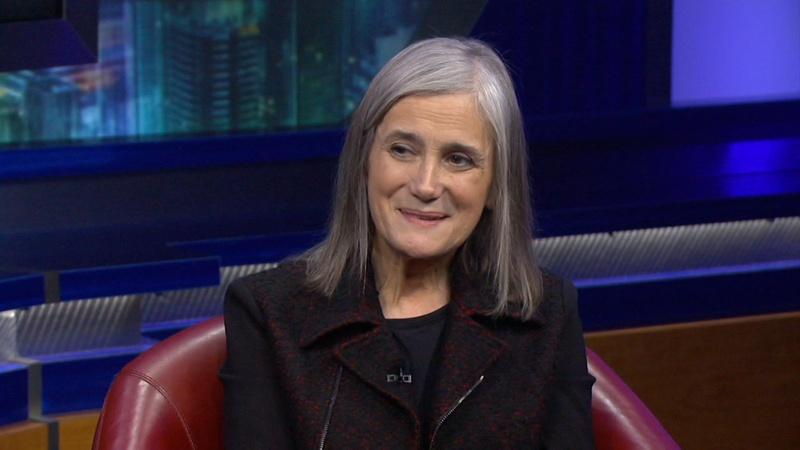 MetroFocus
Amy Goodman celebrates 20 years of award-winning journalism.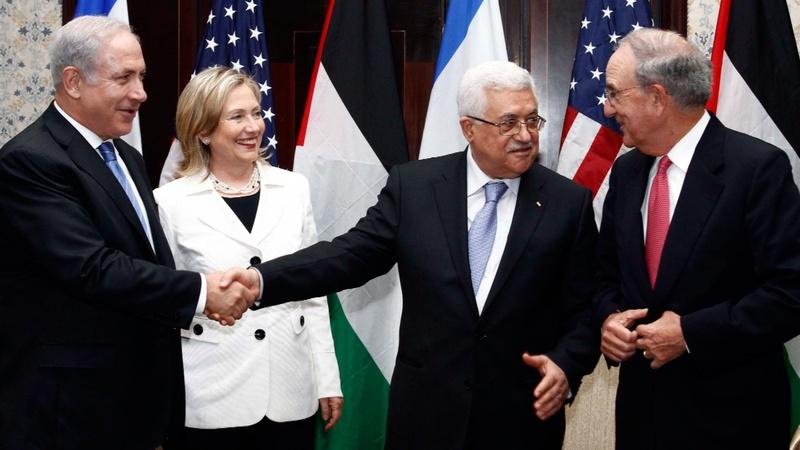 MetroFocus
George Mitchell shares his advice for the Trump administration abroad.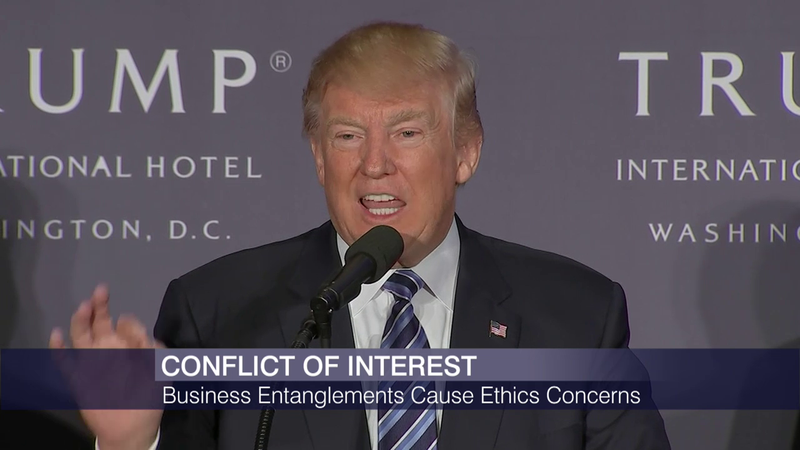 Chicago Tonight
How Donald Trump's global business empire could create potential conflicts of interest.
Licensed photos from Getty Images and The Associated Press. Courtesy images via Gage Skidmore/Flickr