All television shows have a set amount of time they can be on the air. THOMAS & FRIENDS will no longer be on WMHT, pbskids.org, PBS KIDS streaming platforms and PBS KIDS apps come January 1, 2018. Resources will continue to be available on PBS LearningMedia until further notice.
We wanted to share Social Emotional Learning Resources with you, the THOMAS & FRIENDS fans.
Train-related PBS KIDS Games:
PBS Parents is full of resources that help you learn and grow with your children. Many of these address topics in Thomas…and more! We hope you explore the site. You may find the Child Development Tracker particularly useful.
Questions or specific requests? Email education@wmht.org. Thank you for being our Friend all these years!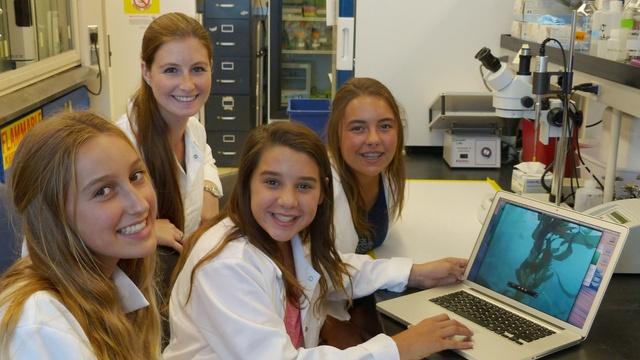 A show encouraging girls in science, technology, engineering and mathematics or STEM.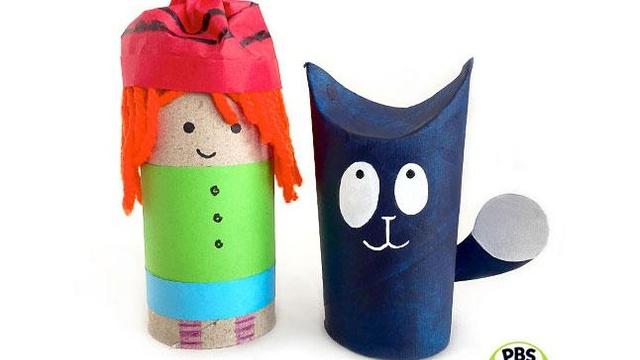 Focusing on simple, fun and family-friendly projects, this weekly series encourages parents to spend meaningful time with their kids making crafts.
View stories from our American Graduate champions.
Posted by
Family literacy night at Mary E. Dardess Elementary School in Chatham on April 18.
Read More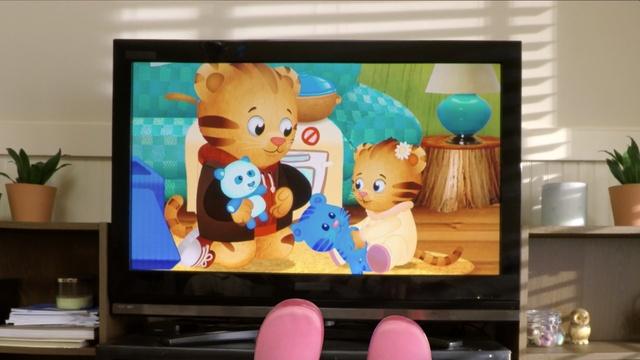 Watch PBS Kids online.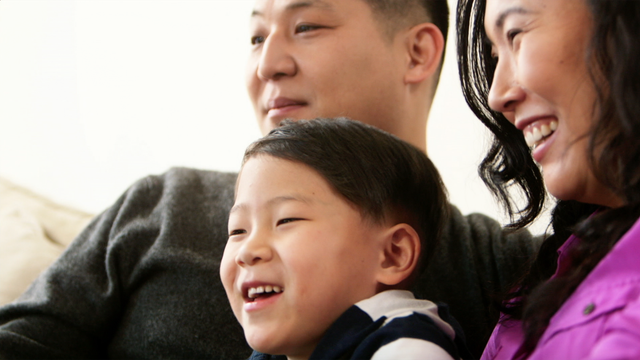 Explore PBS Parents, a trusted source for information on child development, early learning and expert tips on raising children.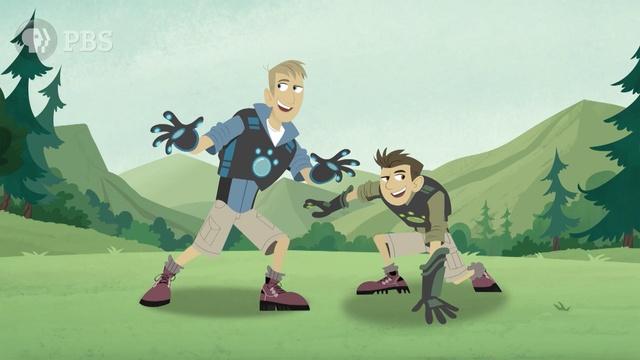 Play games with your PBS KIDS favorites like Curious George, Wild Kratts, Daniel Tiger and Peg + Cat!