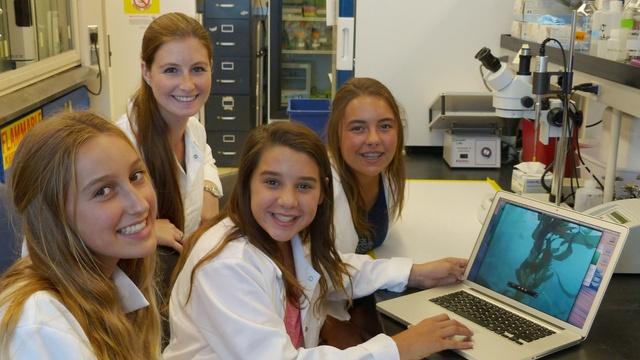 A show encouraging girls in science, technology, engineering and mathematics or STEM.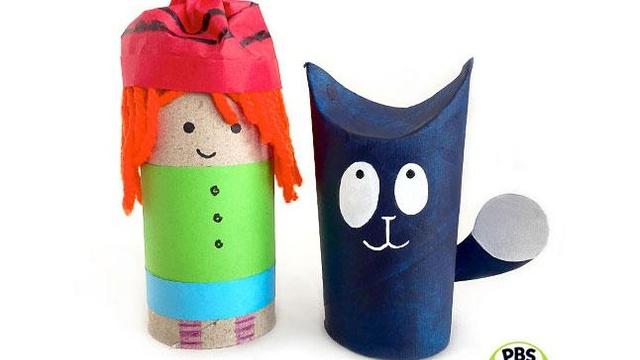 Focusing on simple, fun and family-friendly projects, this weekly series encourages parents to spend meaningful time with their kids making crafts.
View stories from our American Graduate champions.
Posted by
Watch Saturday, September 28, 2013 at 2:30pm | Featuring local and national programming, community partners, and celebrities focused on solutions to the nation's high school dropout crisis
Read More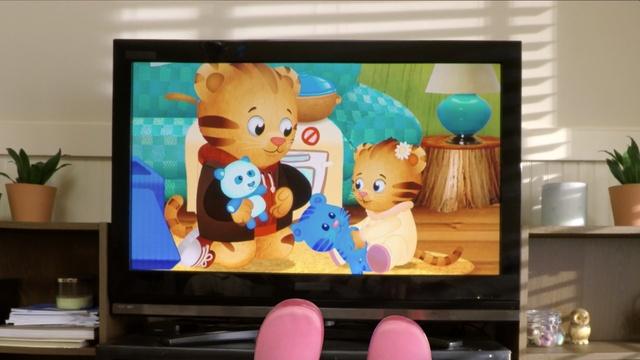 Watch PBS Kids online.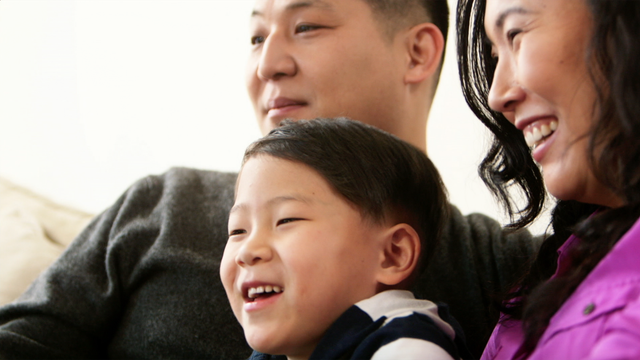 Explore PBS Parents, a trusted source for information on child development, early learning and expert tips on raising children.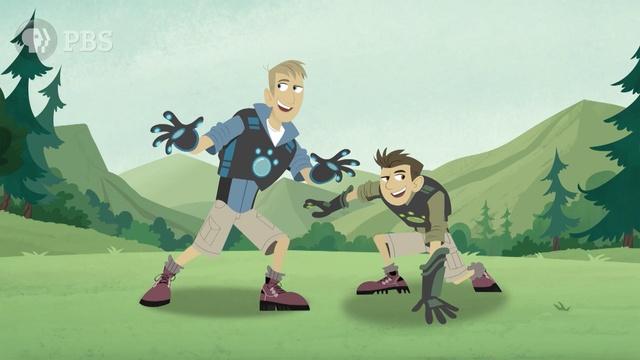 Play games with your PBS KIDS favorites like Curious George, Wild Kratts, Daniel Tiger and Peg + Cat!