Nutrition Tips for Families


Senior Nutritionist Ellie Wilson offers suggestions on healthy cooking and eating for families with kids in the video vignettes below. To explore these topics further, sign up for the Healthy Kids Newsletter from PBS Parents.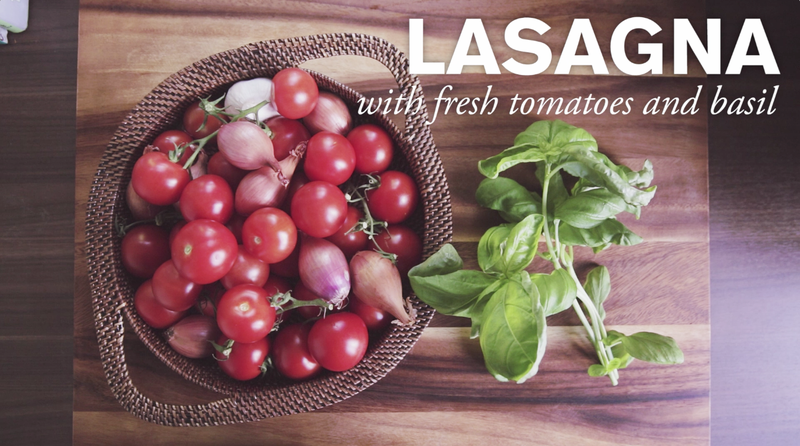 Transport your family to Italy with this lovely lasagna!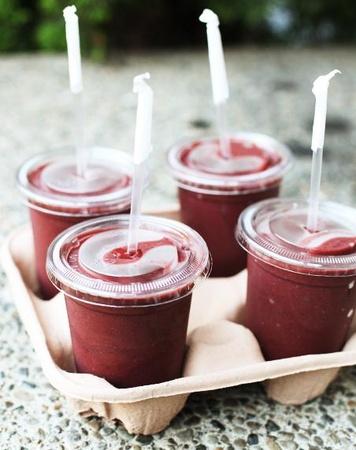 Families on the go will love these easy and vitamin filled berry smoothies.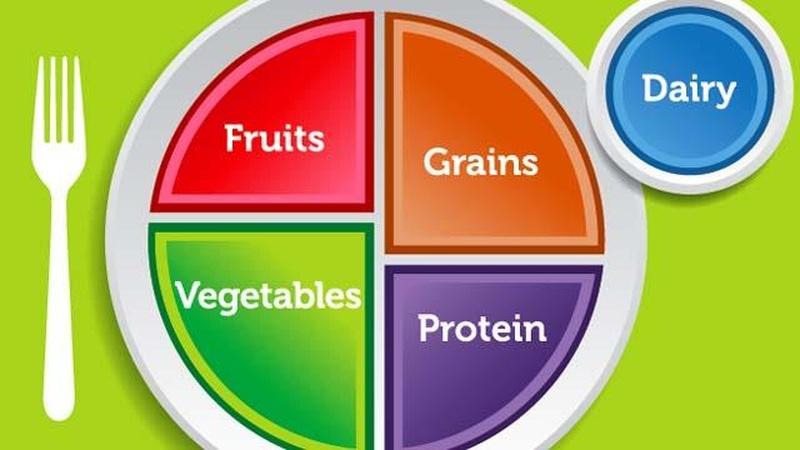 Food pyramid takes plate form: Build healthy meals for picky eaters with USDA's MyPlate.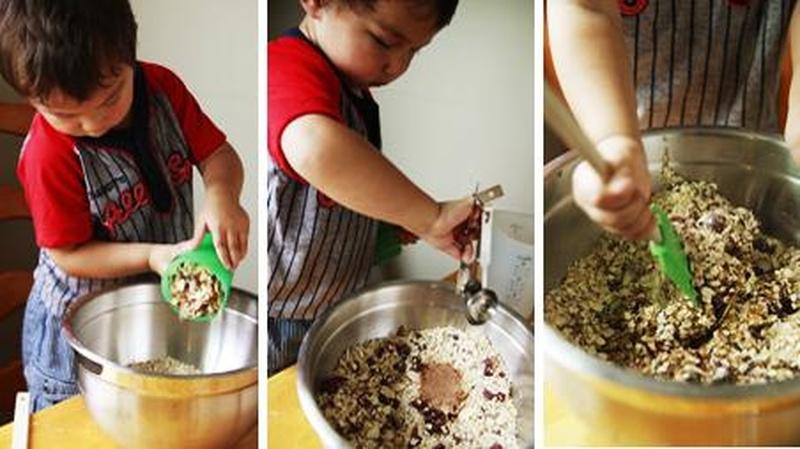 5 easy and delicious recipes to cook with your children.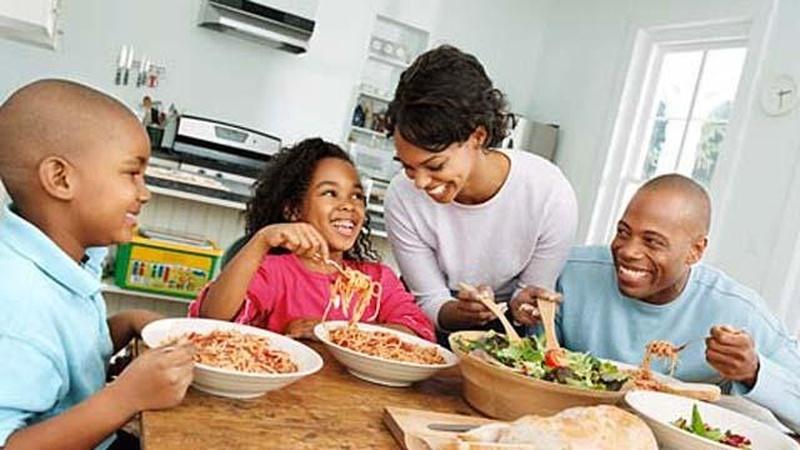 Fuse food and fitness for your family! Join the Eat Smart for a Great Start Challenge!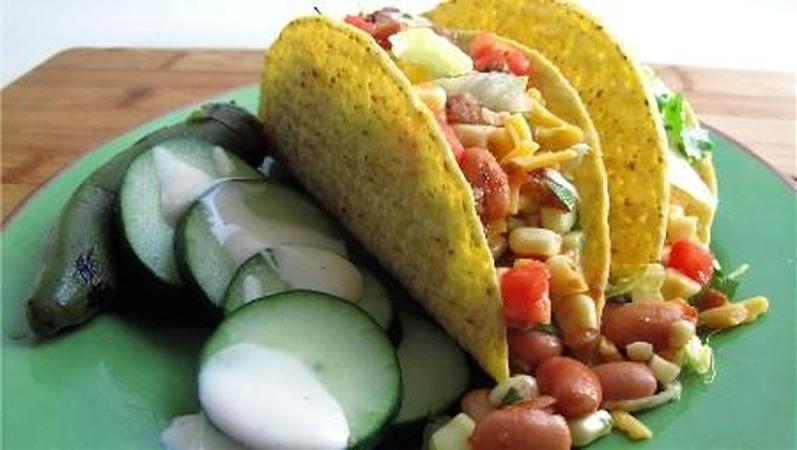 Get the dish on a weekly menu plan for your family and enjoy dinner together.