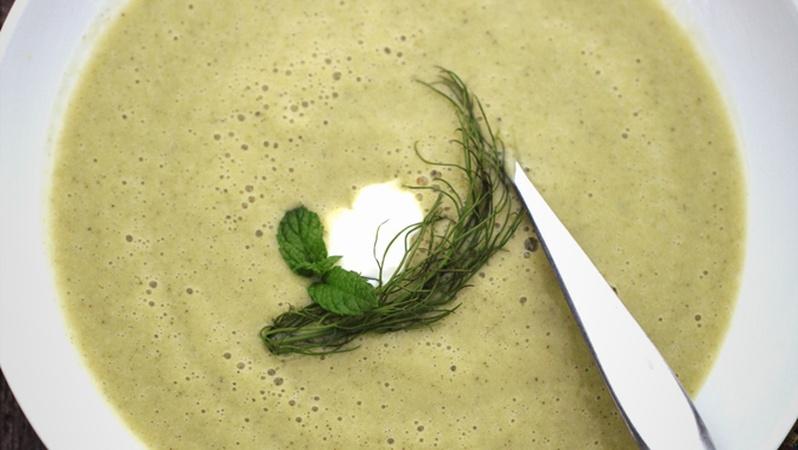 This simple soup is light, low in fat and delicious! Get the recipe from Kitchen Explorers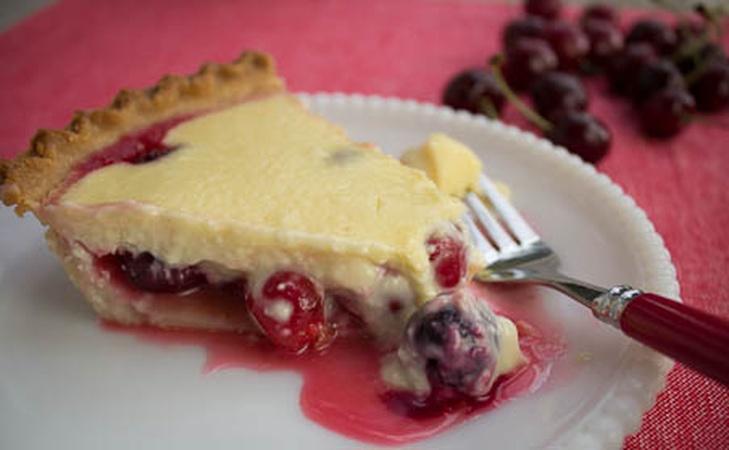 Try this deliciously sweet and tart dessert which is a favorite from Aviva's childhood.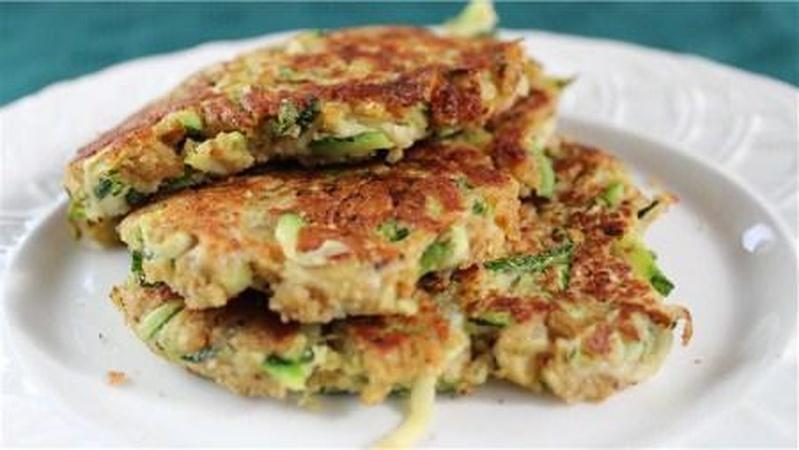 Cook amazing zucchini fritters in a zip and get great tips for kids in the kitchen.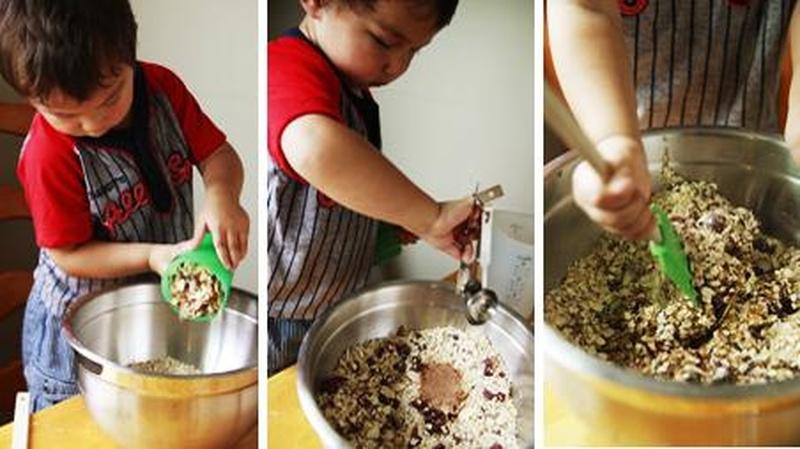 Here are 5 easy and delicious summer recipes to cook with your children.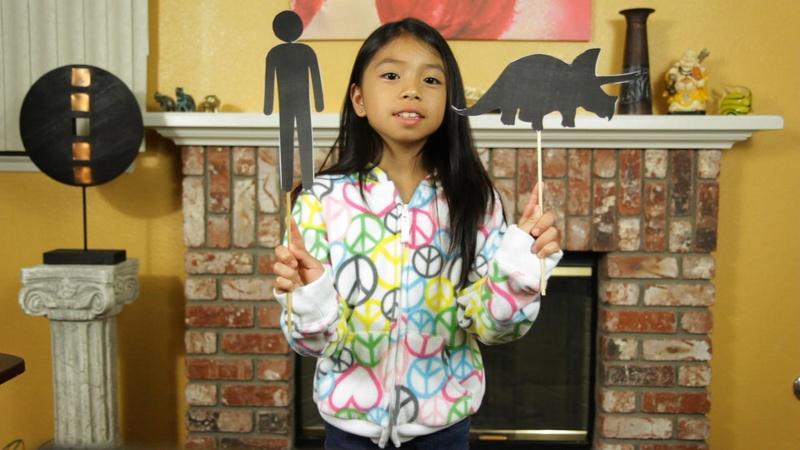 Make your own shadow theater with just a few household items!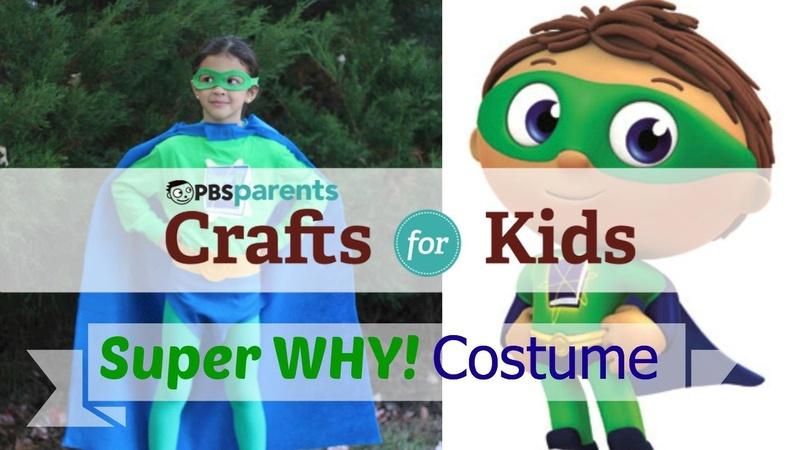 Make a no-sew Super Why costume and transform into your favorite PBS KIDS superhero!
Kitchen Science