Digital Ambassadors
Digital Ambassadors provide one-to-one and small group support for hands-on learning to youth in out-of school programs, workshops, and events. Such support includes: 
The value that media offers to building math and literacy skills

Introducing PBS KIDS transmedia resources and the intentional use of these aligned resources to support learning

How PBS KIDS resources across platforms can strengthen home-school, and out-of-school learning connections.  
To learn more about Digital Ambassadors email education@wmht.org or call 518-880-3400.
Fun programs designed to help you learn together.
Watch, play, share, and explore!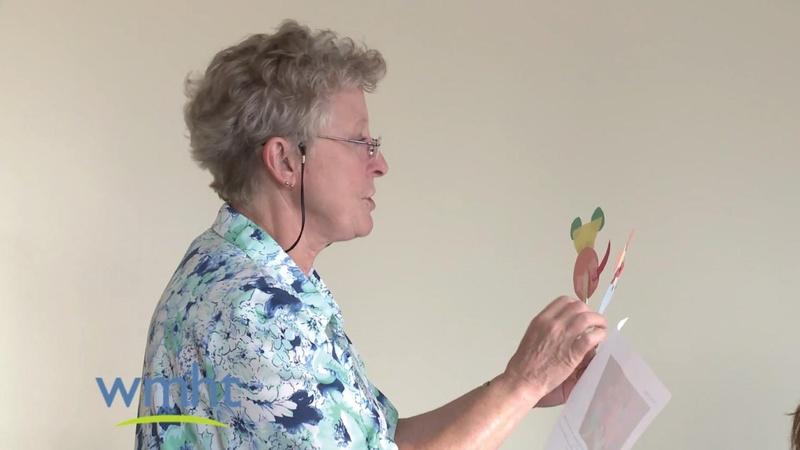 See how WMHT makes 'Learning Math Together' fun!
Connect to reading games from PBS Kids!
Play interactive math games from PBS Kids!
Learn how to think critically with these PBS Kids games.
Spark a love for learning on-the-go with PBS Kids apps!
Play games featuring all of your favorite PBS Kids characters.
Tips and tools for engaging your child at every age.