Every person in our community has a unique, captivating story. From the mother-turned-teacher to the refugee-turned-organizer, our community is filled with incredible stories that are often overlooked and untold. Starting Something is a platform for sharing the stories of the everyday heroes, experts, and residents in our viewing region. These vignettes tell the story behind the faces you see, connect our community in a meaningful way, and start something via the stories and connections we share.
A barter-based system expands opportunities for those with few resources.
Carbon-capture scooter is meant to spark curiosity while commenting on human consumption.
Despite coming from a poor family in Jamaica, Noelene Smith was encouraged to read & learn
Hope: local refugees & long-time local residents can find ways to learn from each other.
Observe the passion in bringing musical opportunities to under-served communities.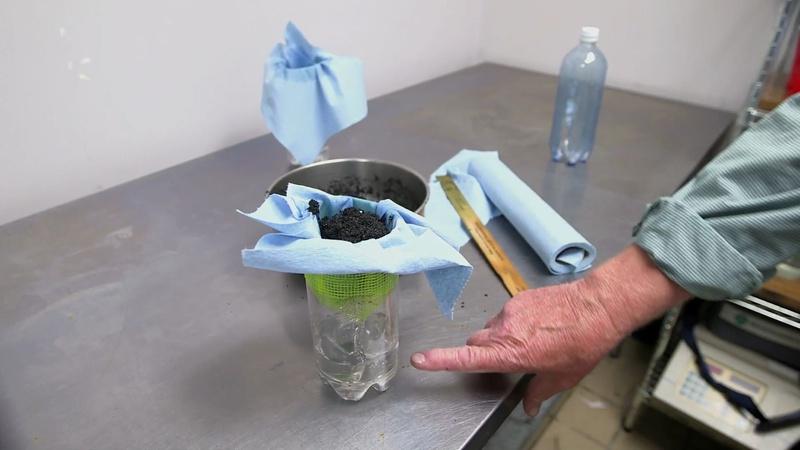 Growing up, Jim Cunliffe was taught to use technology to reuse everything.