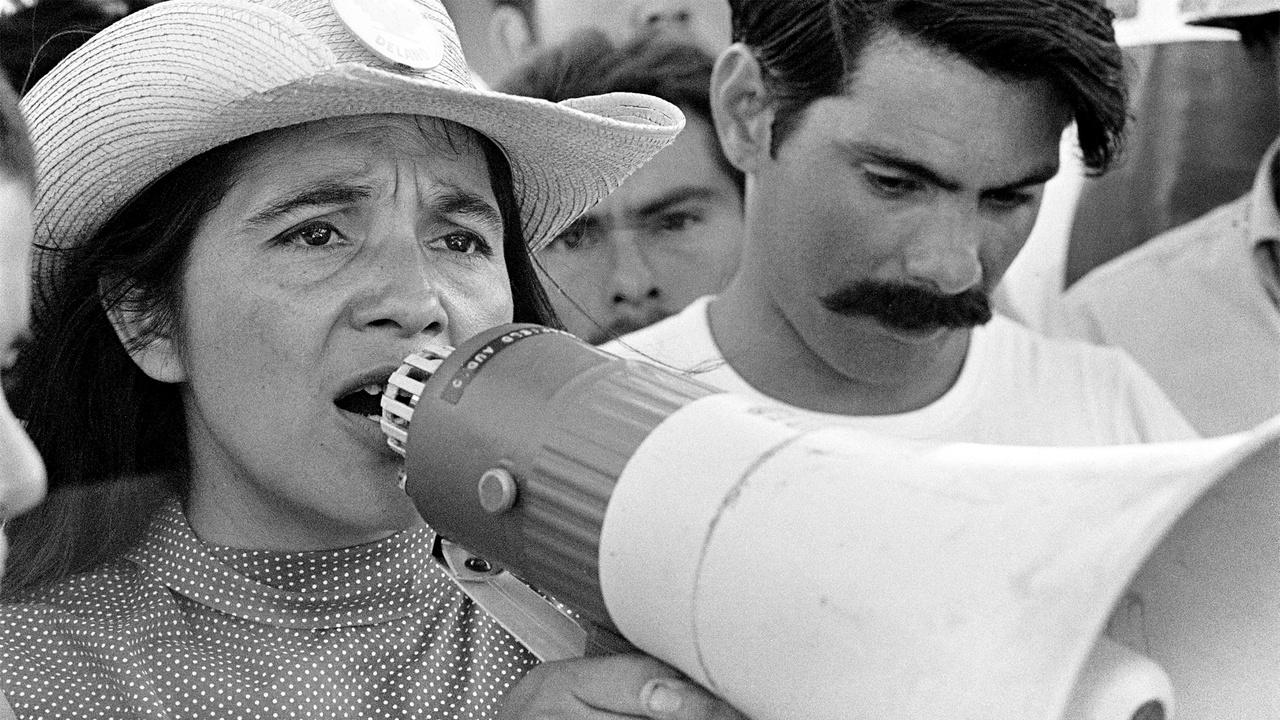 Click for screening dates.
Join WMHT Producer Zeke Kubisch for a screening at the Crandall Library in Glens Falls, Tuesday, February 20 at 6:30pm.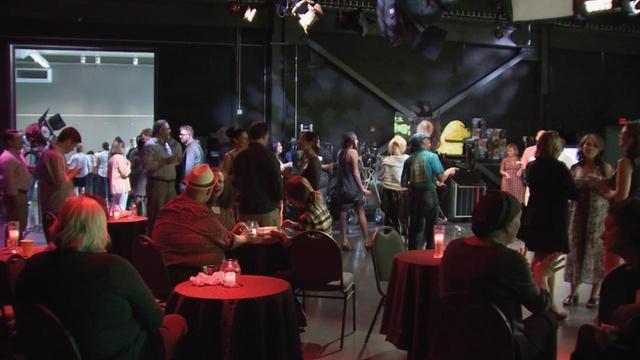 February 7 – March 13 from 5:30 – 7:30pm all dates. Learn more.
Posted by
Join us for one of our free screenings of American Experience: The Last Days in Vietnam in April 2015.
Read More