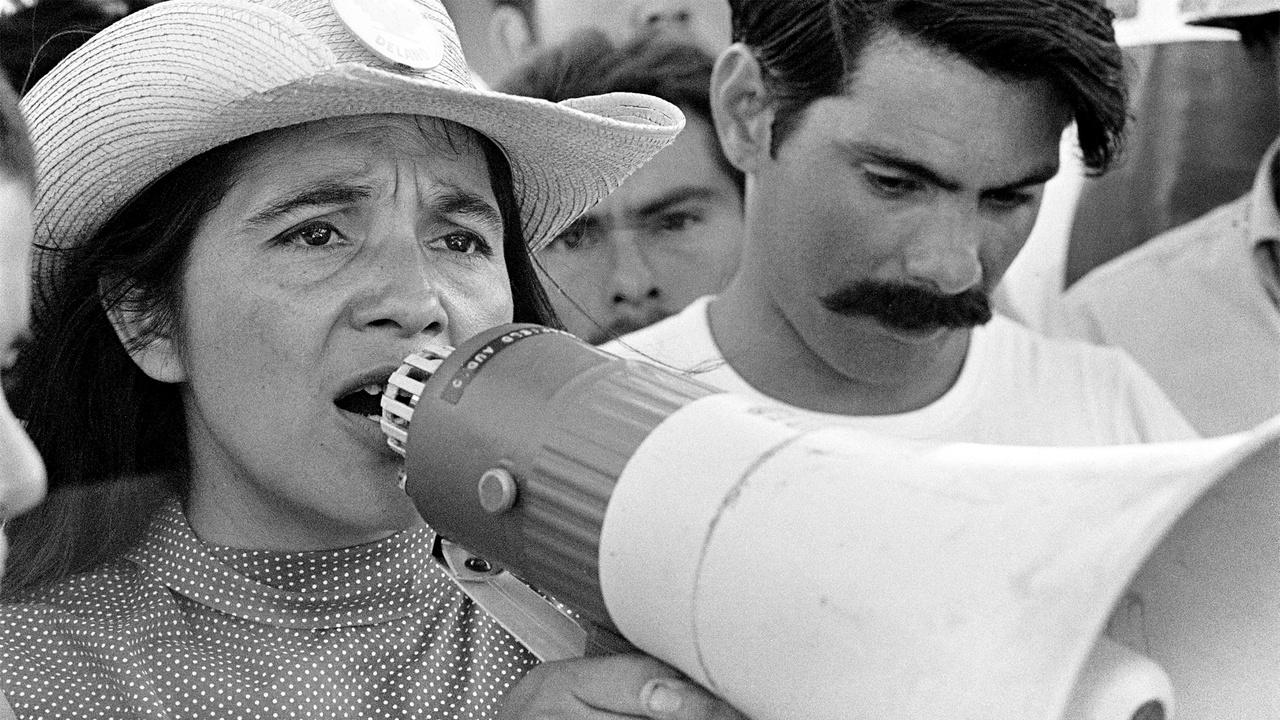 Click for screening dates.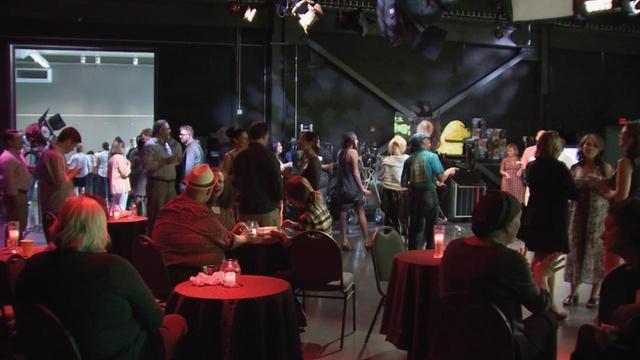 February 7 – March 13 from 5:30 – 7:30pm all dates. Learn more.
Posted by
Screening October 1 - November 5, 2017 | Set against the social, political and cultural landscape of the times, Chasing Trane brings saxophone great John Coltrane to life, as a man and an artist.
Read More