The PBS NewsHour is an hour-long evening news broadcast, hosted by Judy Woodruff which offers news updates, analysis, and more to put the day's news in context.
The show features a group of journalists participating in a roundtable discussion of major news events.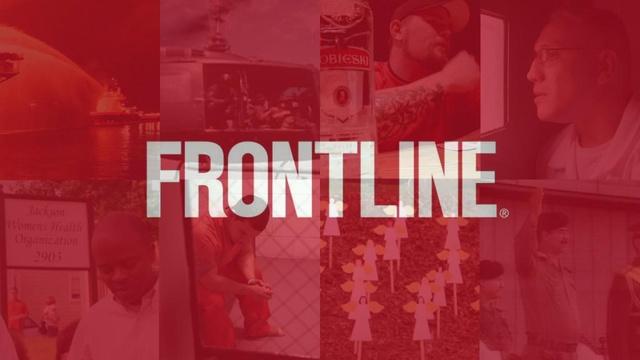 FRONTLINE explores and illuminates the critical issues of our times - from business and health to social issues, politics and war.
Posted by
Margaret Olivia Slocum Sage is a trailblazer of philanthropy.
Read More