The PBS NewsHour is an hour-long evening news broadcast, hosted by Judy Woodruff which offers news updates, analysis, and more to put the day's news in context.
The show features a group of journalists participating in a roundtable discussion of major news events.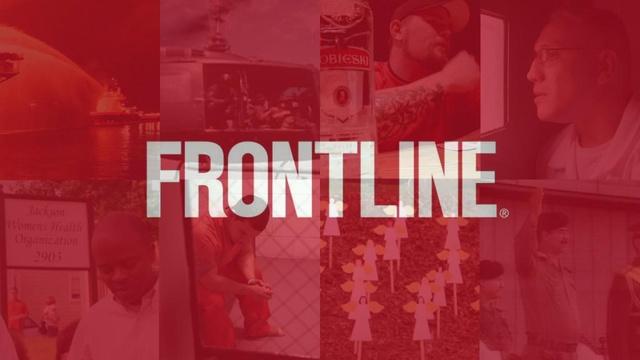 FRONTLINE explores and illuminates the critical issues of our times - from business and health to social issues, politics and war.
Posted by
The State of New York operates one of the largest addiction treatment, prevention and recovery systems in the country. Here's the woman who runs it.
Read More