The PBS NewsHour is an hour-long evening news broadcast, hosted by Judy Woodruff which offers news updates, analysis, and more to put the day's news in context.
The show features a group of journalists participating in a roundtable discussion of major news events.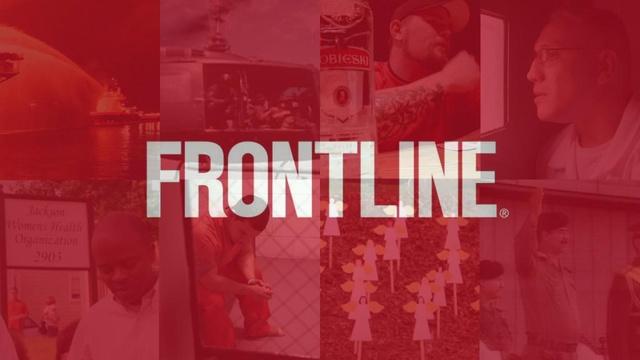 FRONTLINE explores and illuminates the critical issues of our times - from business and health to social issues, politics and war.
Last Updated by
Cornplanter was a leader of the Seneca nation around the time of the American Revolution. After the war, he entered into treaties with the newly formed United States. George Washington gave him a pipe tomahawk, which was later purchased by the New York State Museum. It was stolen about 70 years ago, but has now been returned.
Read More