Screening | The Roosevelts
Posted by
The Roosevelts: An Intimate History - Preview
Please join us for a screening of excerpts from Ken Burns's 'The Roosevelts: An Intimate History' and view portions of our local documentary 'Nine Long Days: TR's Journey to The White House.' These screenings are free and open to the public.
---
Wednesday, September 10, 2014 at 7pm
Franklin D. Roosevelt Presidential Library and Museum, Hyde Park, NY 
Co-sponsored with the Pare Lorentz Center of the FDR Library
---
Thursday, September 11, 2014 at noon
Albany City Hall | Download the flier
Guest Speaker: Andrew Morris, History Professor at Union College
Co-presented by Albany City Hall as part of their Rotunda Series 
This screening does not require RSVP and will not have the local documentary 
---
Thursday, September 11, 2014 at 6pm
Winifred Touhey Public Broadcasting Center, Troy NY
---
Limited space available.
Please RSVP by September 5, 2014
Email rsvp@wmht.org or call 518-880-3400
Underwriting for WMHT's 'Nine Long Days: TR's Journey to the White House' Provided By: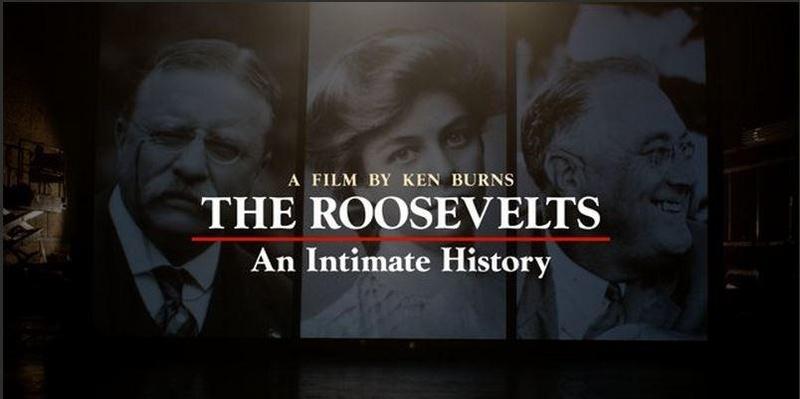 Watch an extended preview the upcoming Ken Burns documentary.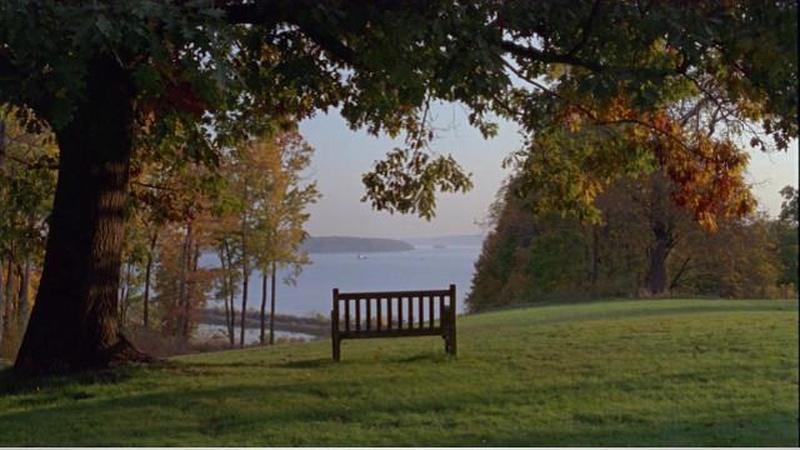 James Roosevelt married Sara Delano and they settle down in Hyde Park.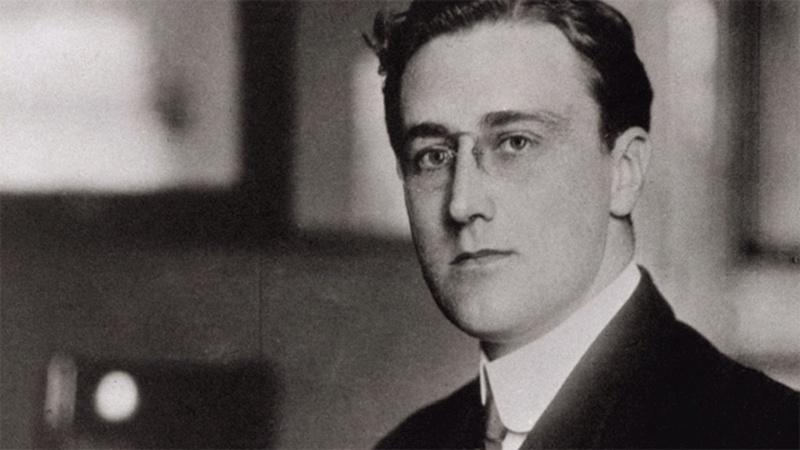 Watch the intro to the doc that chronicles the lives of Theodore, Franklin and Eleanor.