Age Wise in the Capital Region: Studio Audience Event
Posted by
Thursday, January 15, 2015
12:30pm - 3pm
Reception to follow
WMHT Studios | 4 Global View, Troy NY
RSVP by January 9 to 518-880-3400 or rsvp@wmht.org
Seating is limited
This special, moderated by Benita Zahn, is an empowering look at issues facing today's seniors. Our panel of experts will address: Where We Live, Aging in Place, Caregiving, End of Life and Aging in Our Communities; and answer questions from the studio audience. Learn more and watch episodes here.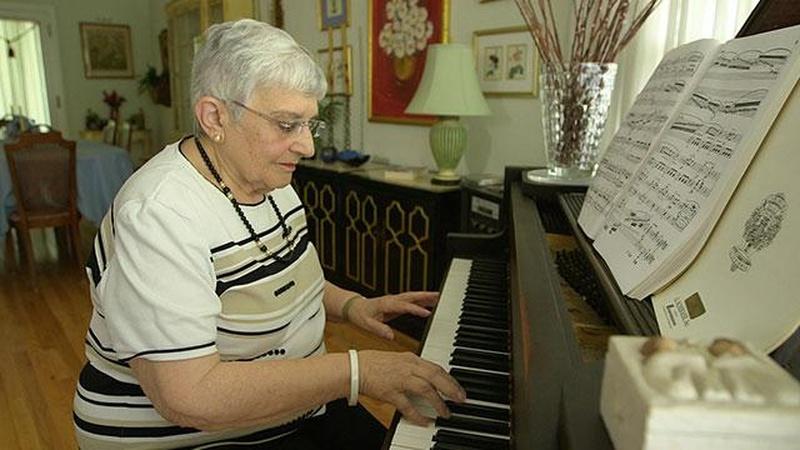 Visit the Age Wise webpage to learn more about the program.
Watch and learn more about past episodes of Age Wise.
Watch past programs of Age Wise on our online video player.
Underwriting Provided By: