Masterpiece Classic | Downton Abbey Season 4
Last Updated by
Watch starting Sunday, November 1 - 15, 2015 at 12pm on WMHT TV
Season 4 of the international hit, Downton Abbey, finds aristocrats coping with last season's shocking finale. Change is in the air as three generations of the Crawley family have conflicting interests in the estate. Paul Giamatti makes an appearance alongside the beloved returning ensemble, including Dame Maggie Smith, Elizabeth McGovern, Hugh Bonneville, Michelle Dockery, Jim Carter, Joanne Froggatt, guest star Shirley MacLaine and a host of others.
Episode 1 | Sunday, November 1, 2015 at 12:00pm
Six months after Matthew's death, family and servants try to cure Mary and Isobel of their deep depression. Meanwhile, O'Brien causes a final crisis.
Episode 2 | Sunday, November 1, 2015 at 2pm
The fates of several characters converge at a glittering house party. Gregson impresses Robert, and Anna faces trouble.
Episode 3 | Sunday, November 1, 2015 at 3pm
Love is in the air at Downton Abbey, and darker emotions too, as Mary, Edith, Tom and Anna each struggle with a dilemma.
Episode 4 | Sunday, November 8, 2015 at 12pm
Can Bates learn what's troubling Anna? Meanwhile, Thomas installs a new ally and Alfred takes up cooking.
Episode 5 | Sunday, November 8, 2015 at 1pm
Rose's surprise party for Robert risks scandal. Mary meets an old suitor, and Edith gets troubling news.
Episode 6 | Sunday, November 8, 2015 at 2pm
When Robert and Thomas make a sudden trip, everyone's life becomes more complicated. Mary and Blake come together over pigs. An unwelcome visitor appears.
Episode 7 | Sunday, November 15, 2015 at 12pm
Robert and Thomas return from America. Bates disappears for a day, Edith prepares to go abroad, suitors flock to Mary and Rose makes her move.
Episode 8 | Sunday, November 15, 2015 at 2pm
Lady Rose meets the Prince of Wales and faces a dilemma. Trouble also plagues Cora's mother, her brother, Edith and almost everyone else at Downton Abbey.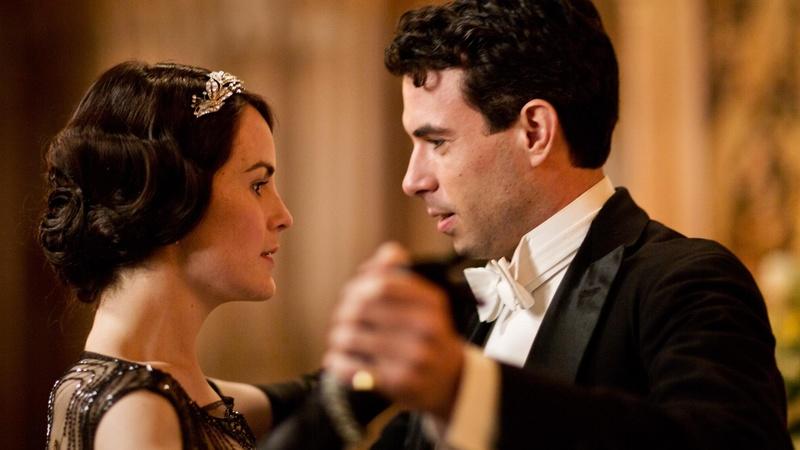 Mary hasn't found her perfect match in Season 4 -- Can you? Take our quiz to find out!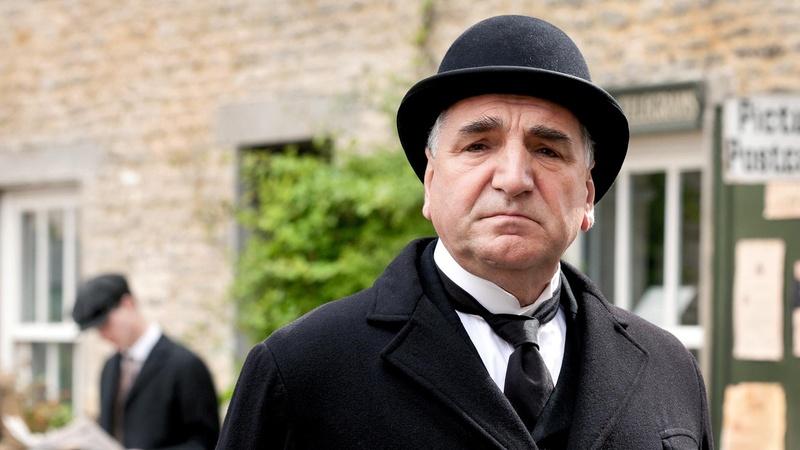 Which job at Downton Abbey would you be best suited for? Find out in our MASTERPIECE quiz.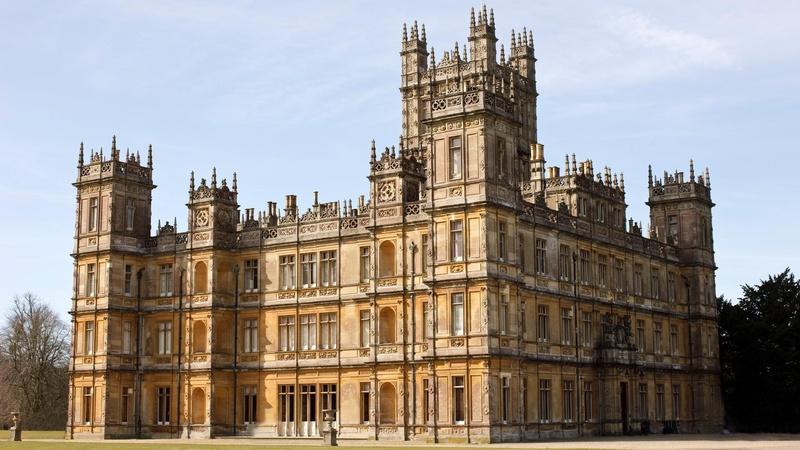 Find out about some of MASTERPIECE's most beloved real-life filming locations.