Downton Abbey | The Final Season
Last Updated by
Downton Abbey: Final Season Recap See a recap of the Final Season, Episodes 1-8.
Watch The Final Episode on Sunday, March 13 at 7pm. Also, stay tuned for A Tribute to Downton Abbey at 9pm
Contribute for the DVD / Blu-Ray sets & more
Season 6 opens in 1925 with a series of crises reflecting the momentous changes that are transforming society. Women's rights have given Lady Mary and Lady Edith new positions of responsibility: Mary runs the estate, and Edith manages the magazine she inherited from Michael Gregson. Meanwhile, Tom Branson has left for Boston, and newlyweds Lady Rose and Atticus Aldridge are trying their luck in Jazz Age New York. Anna Bates faces a murder charge, though many still suspect her husband. And for the rest of the servants, big doubts hang over their jobs. Will great houses and the fortunes that support them soon be gone?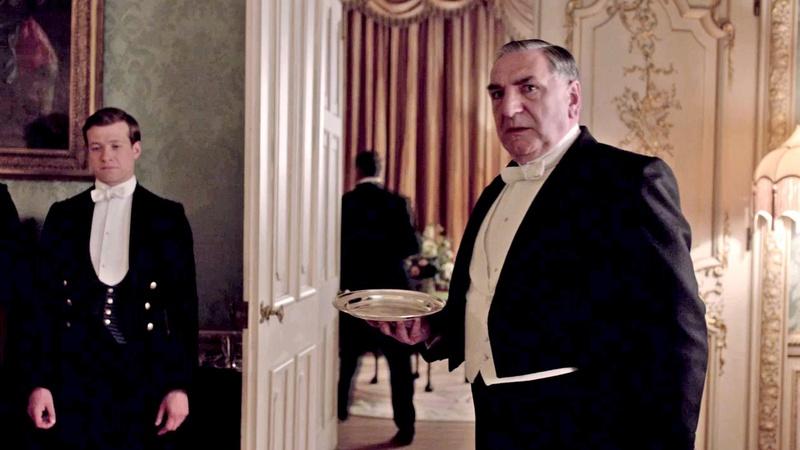 See the best of changing times in Downton Abbey.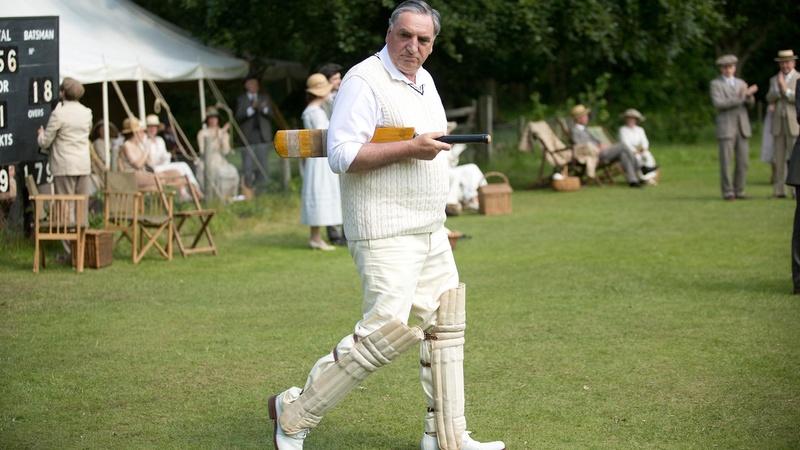 Experience the fun of Downton Abbey!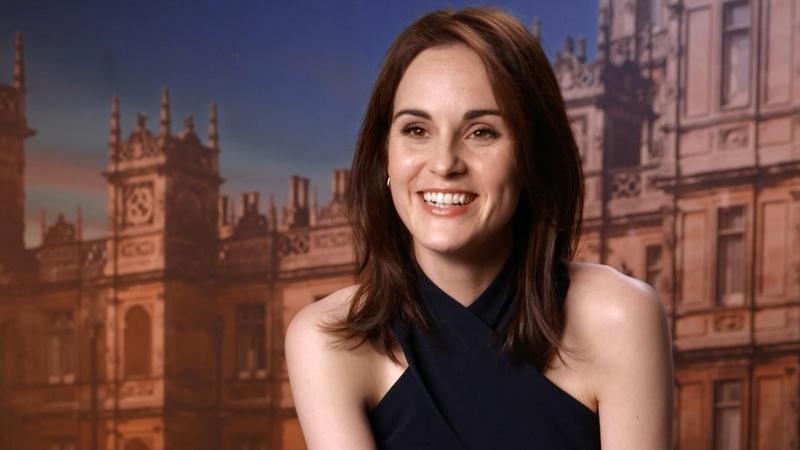 The cast discusses Downton Abbey's final season...sort of.