American Experience | War Letters
Posted by
War Letters Preview
War Letters brings to life vivid letters from the front.
Watch Tuesday, January 21, 2014 at 8pm on WMHT TV.
This collection of personal correspondence brings to life the deepest, most human side of war, from the American Revolution to the Gulf War. Based on Andrew Carroll's bestseller, War Letters: Extraordinary Correspondence From American Wars, this film transcends the subject of war by exploring the love, passion, pain, horror and hope of the men and women who fought and those who waited at home.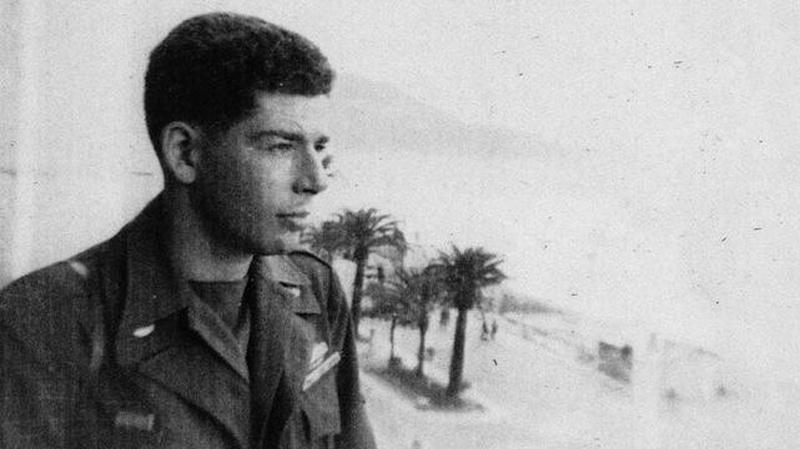 Excerpts from letters in Andy Carroll's book, War Letters.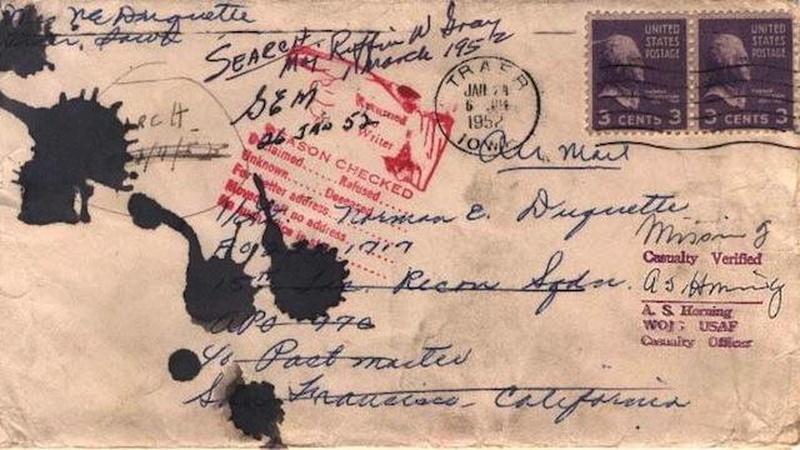 Myron Fox describes how wartime letters were censored.