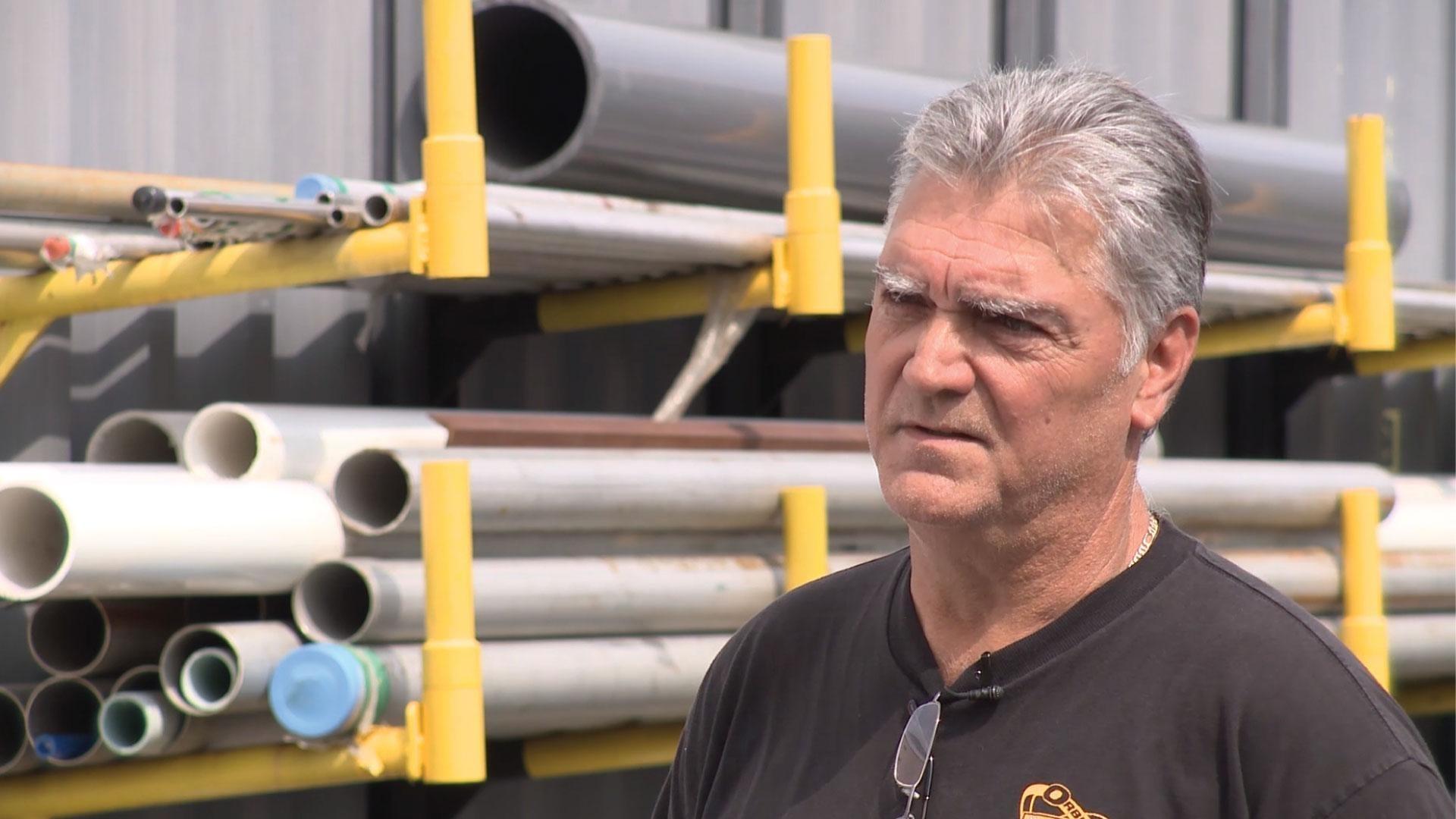 Wayne Chandler has been a member of the United Association of Plumbers and Steamfitters Local 7 for over 40 years, retiring in November of 2007. In addition to his lifelong membership with Local 7, Brother Chandler has been a welding instructor teaching at Local 7's apprenticeship school and training facility for over 20 years and counting. Brother Chandler has taught and mentored countless apprentices and journeypersons during his career and still today students and members alike revere him. 
Resources:
Education and Community
Wayne Chandler, American Graduate Champion | Speech
Aired: 2017-10-18 12:00:00
3:32
A speech by American Graduate Champion Wayne Chandler.
American Graduate Champion, Wayne Chandler Videos
/ videos

American Graduate Day is part of American Graduate: Let's Make it Happen, a public media initiative made possible by the Corporation for Public Broadcasting
Do you know a champion? Share below or on social media by using #amgrad.