Stories of Champions 2017
We're delighted to celebrate our 2017 American Graduate Stories of Champions highlighting community leaders and everyday heroes who dedicate their time, talent, and resources to prepare students for success. Learn more about our incredible Champions below and be sure to tune into WMHT Saturday, October 14 from 2pm-6pm for American Graduate Day, a live, multiplatform broadcast that leverages the power and reach of public media to focus on those organizations and individual Champions keeping kids on the path to graduation.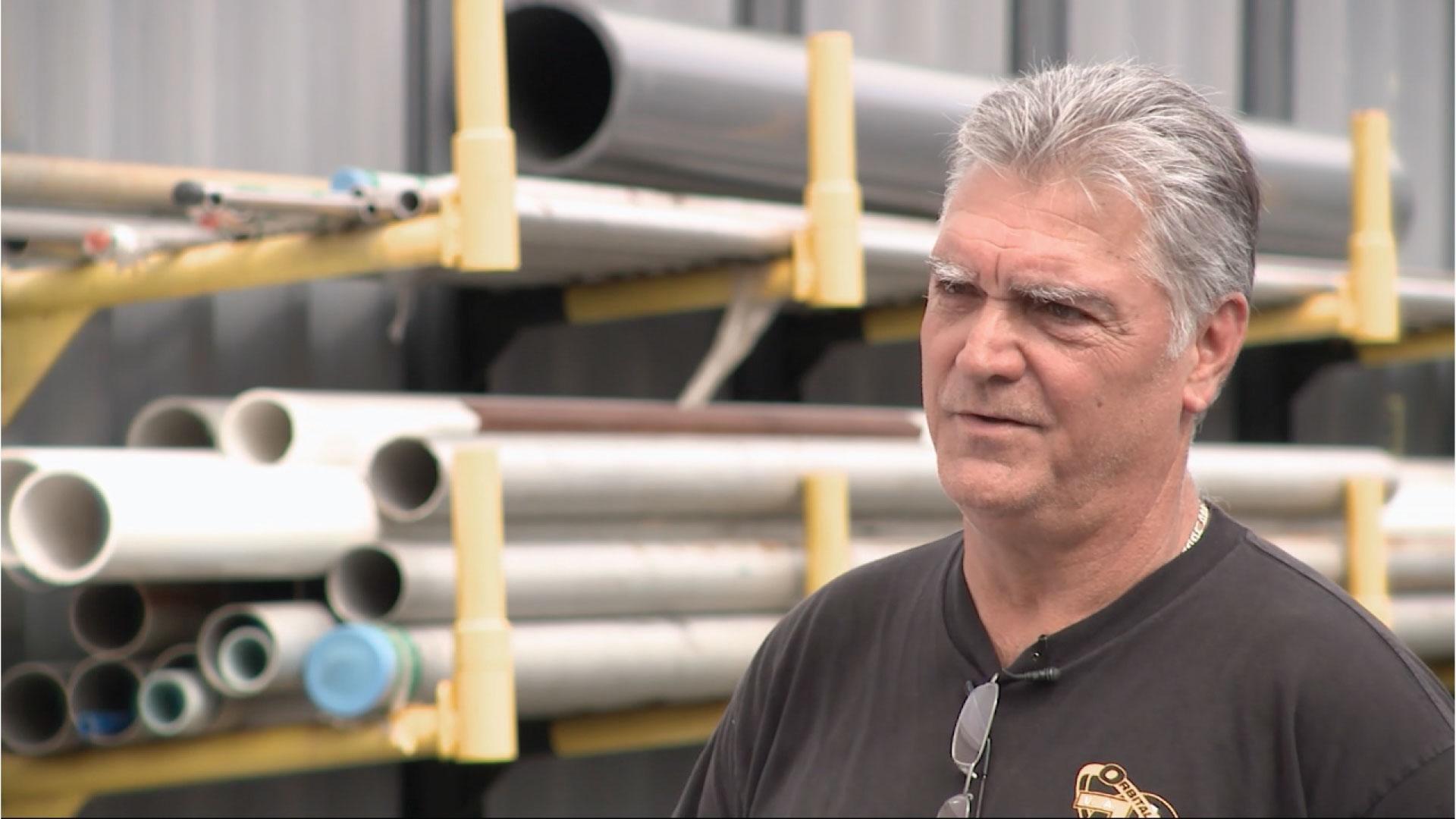 Welding Instructor, Wayne Chandler, is recognized as an American Graduate Champion.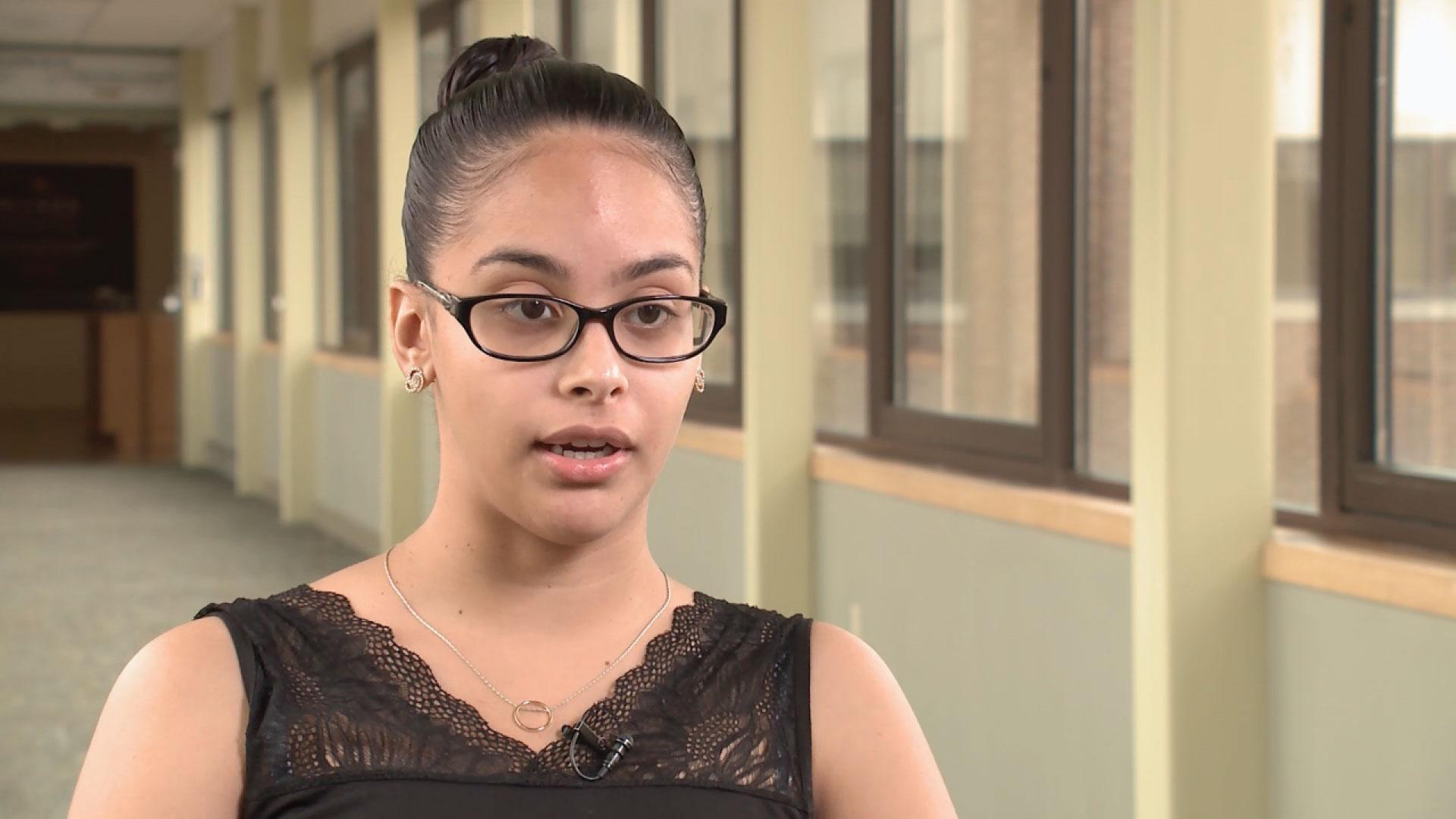 Peer Mediation Coordinator and American Graduate Champion, Meralys Collazo.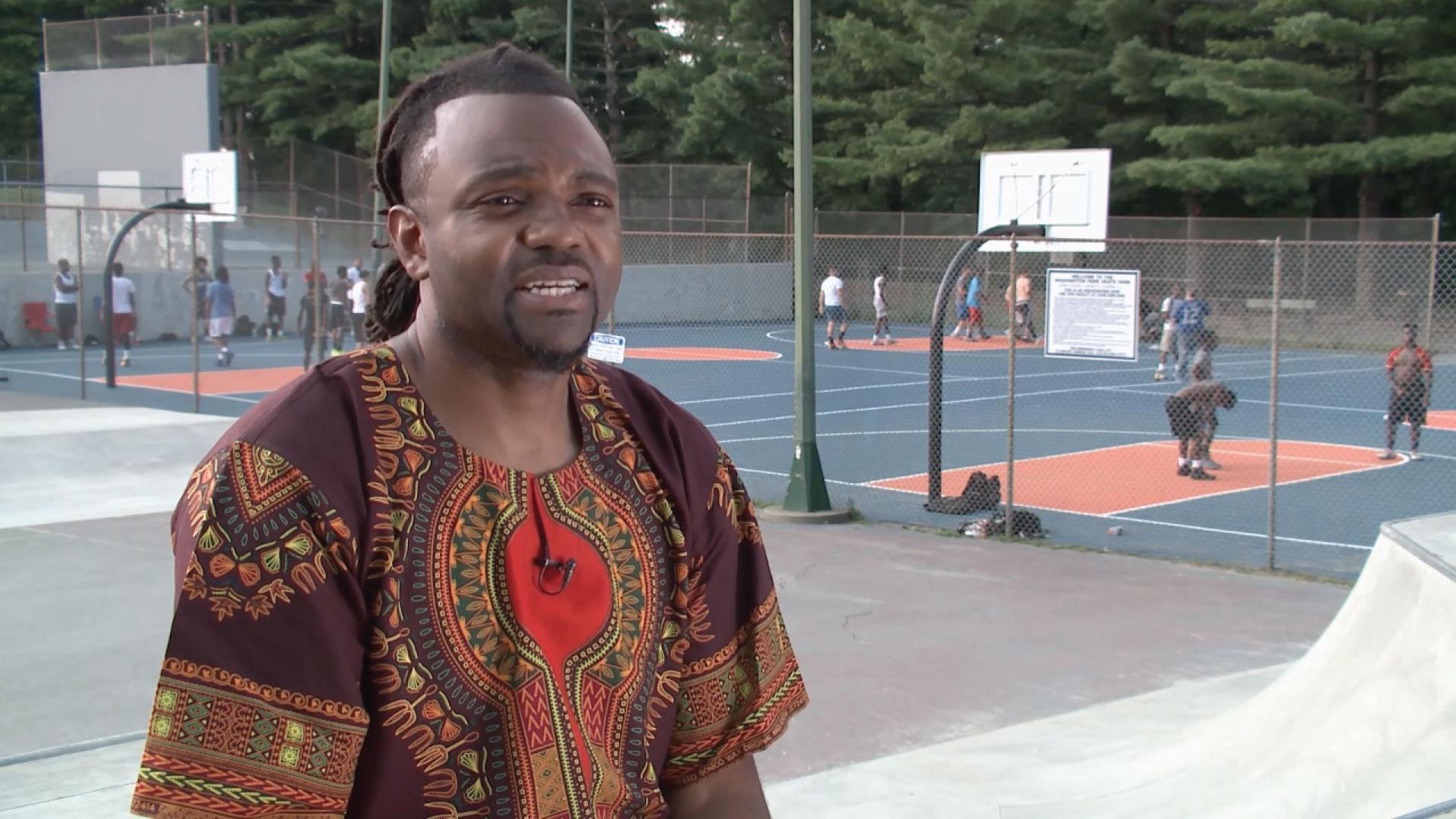 David Graham, Community Basketball Program Coordinator and American Graduate Champion.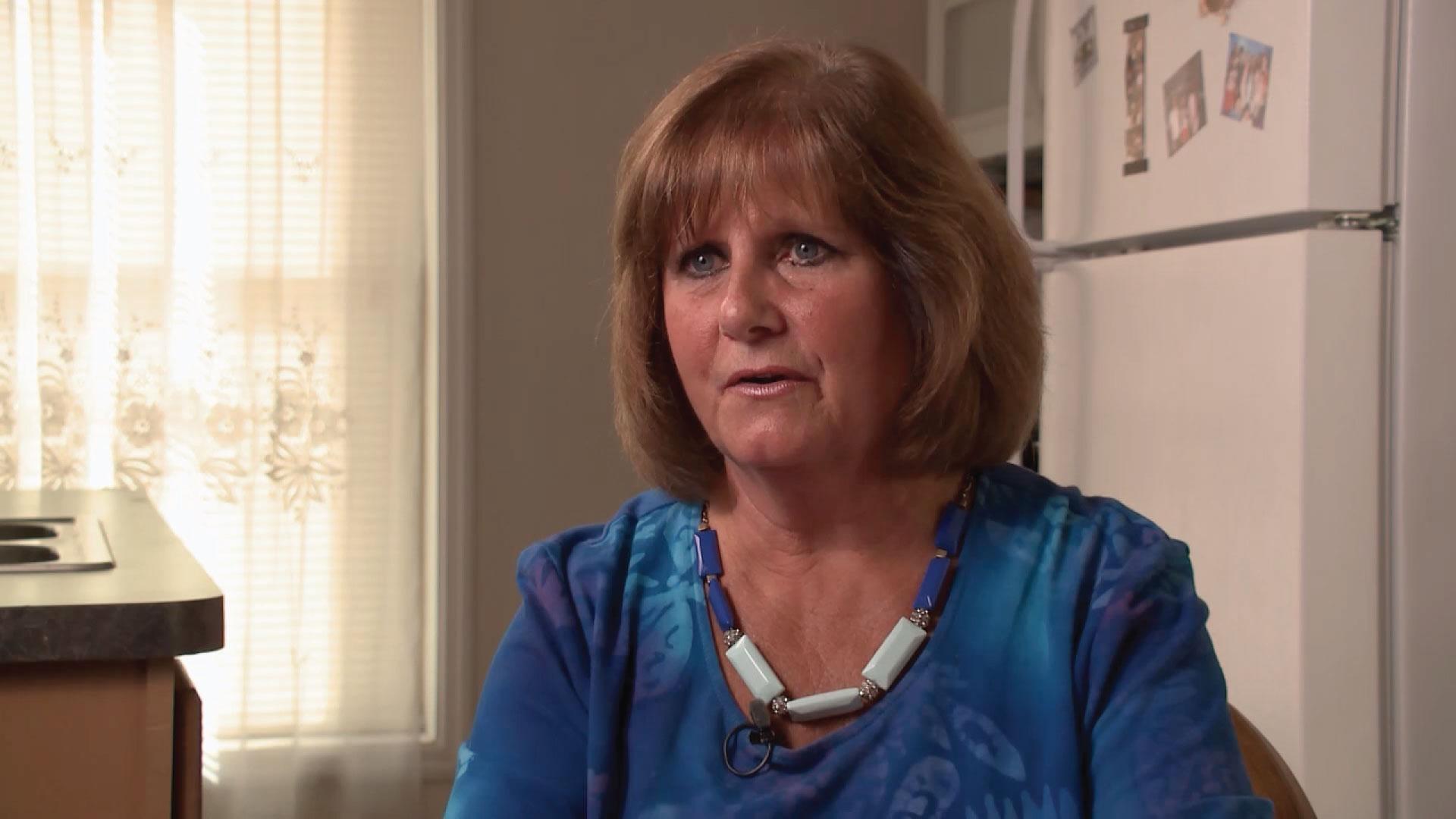 Capital Region Refugee Family Mentor & American Graduate Champion, Debbie Taylor.
Watch the full 2017 Stories of Champions Recognition Event.