Stories of Champions
'Stories of Champions' seeks to highlight a wide range of community leaders and everyday heroes who regularly dedicate their time, talent, and resources to prepare students for success. The Champions are role models in their communities whose stories have the potential to inspire others to take action. Explore our American Graduate Champions below: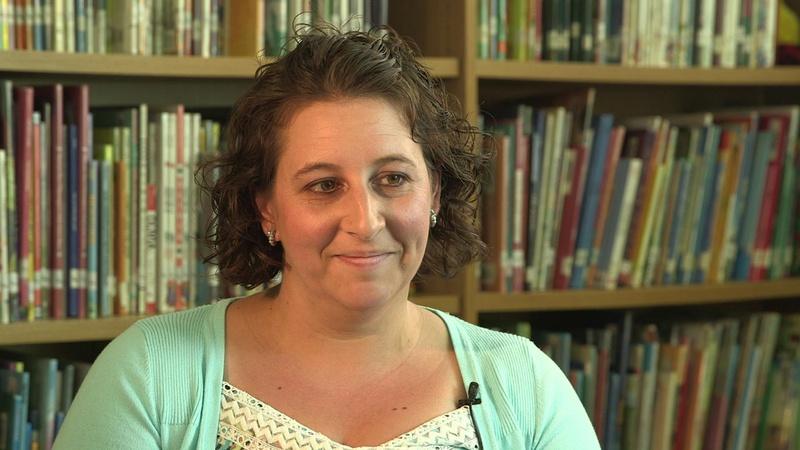 A teacher at Giffen Memorial Elementary School in Albany.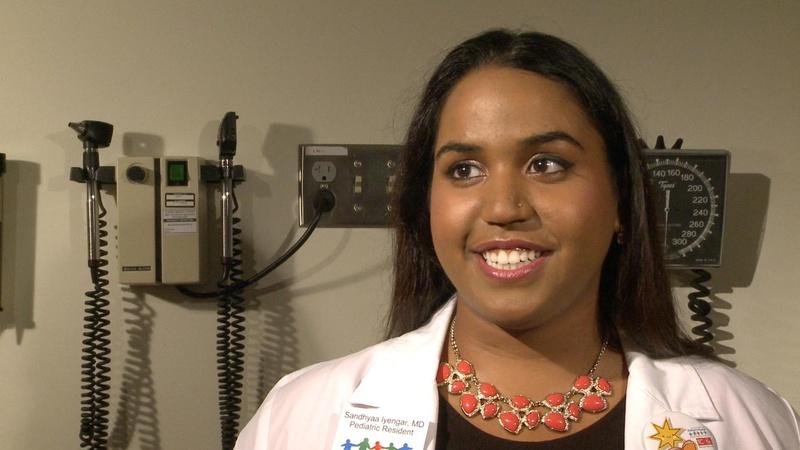 Senior resident at Albany Medical Center Dept of Pediatrics.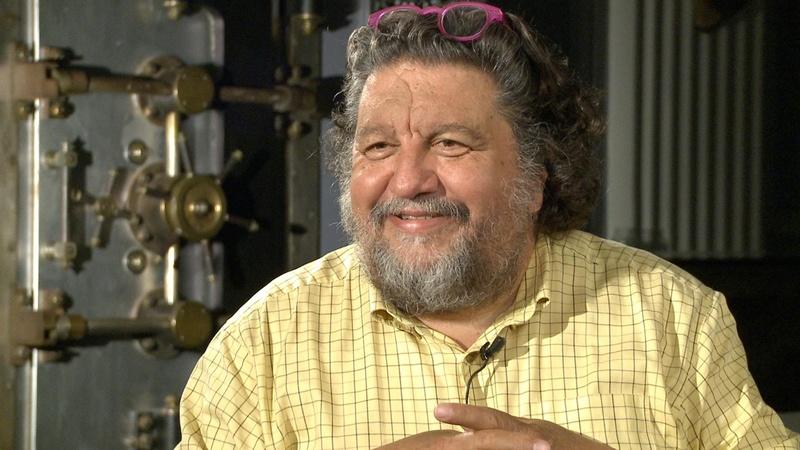 Chief Executive Officer of Proctors in Schenectady & TheRep in Albany.
Mayor of Albany Kathy M. Sheehan.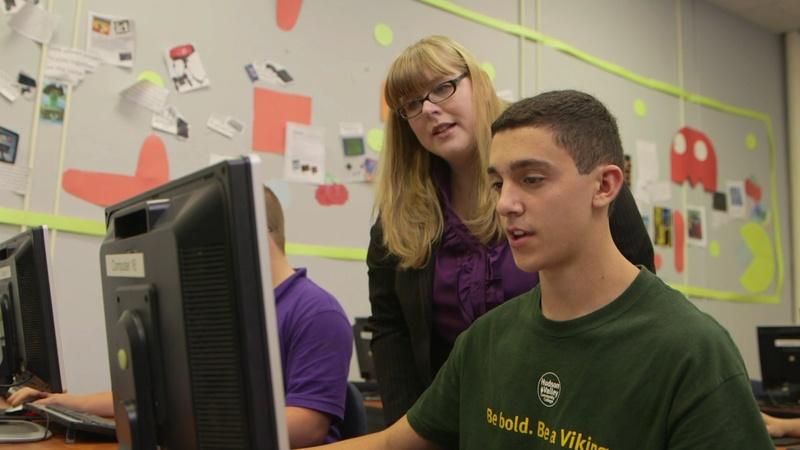 Heather Bigelow teaches at the Capital Region BOCES Career & Technical School.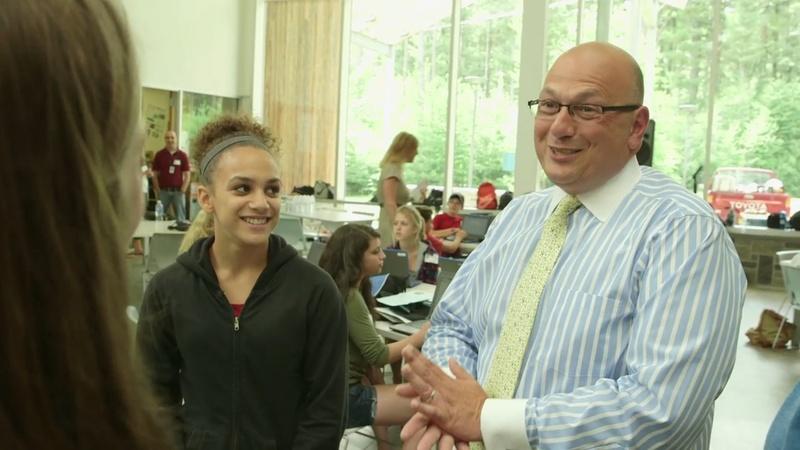 Dr. Joseph P. Dragone serves as Superintendent of the Ballston Spa Central School.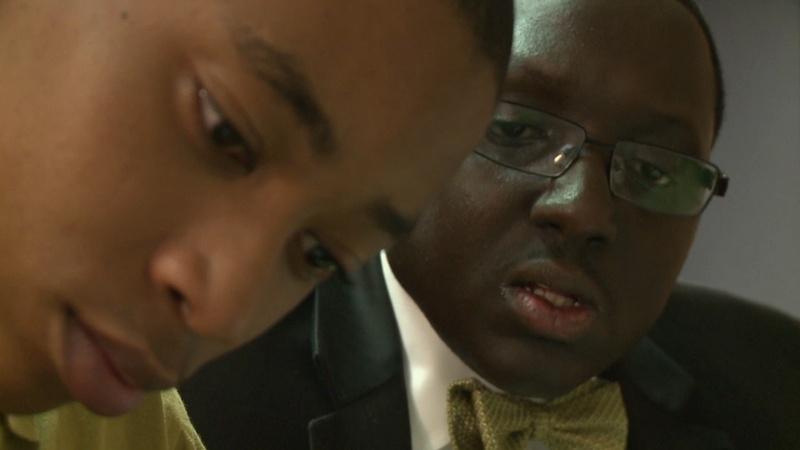 Learn about CEO and youth mentor Christopher G. Ellis Jr. of Albany, NY.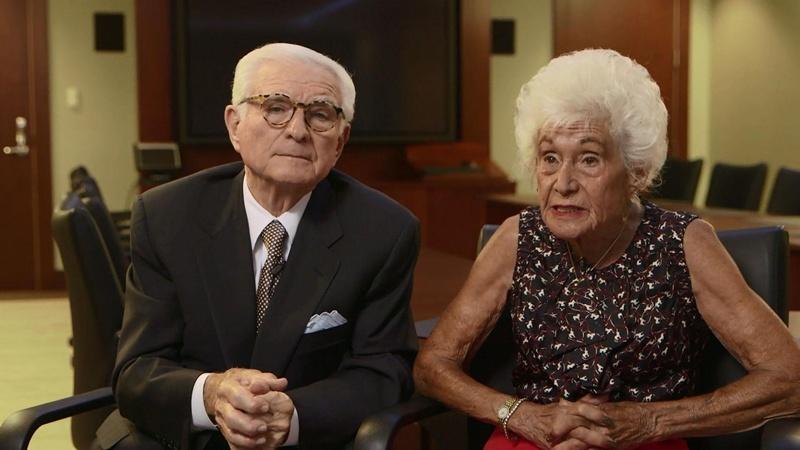 See what makes Neil & Jane Golub American Graduate Champions.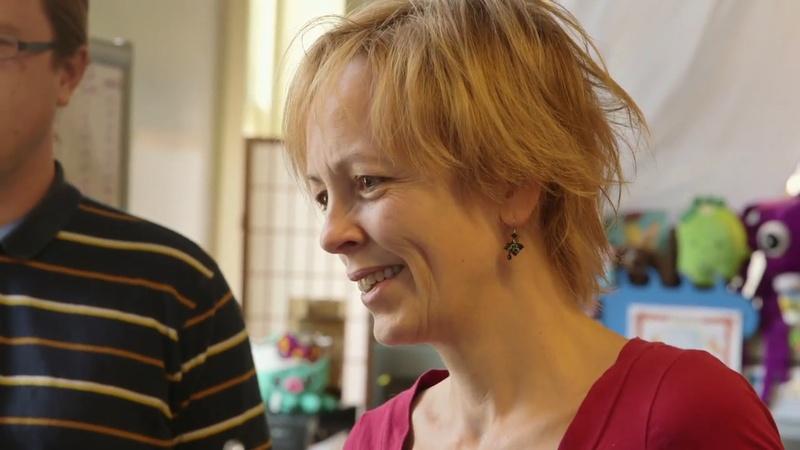 Dr. Tobi Saulnier is founder & CEO of 1st Playable Productions, making educational games.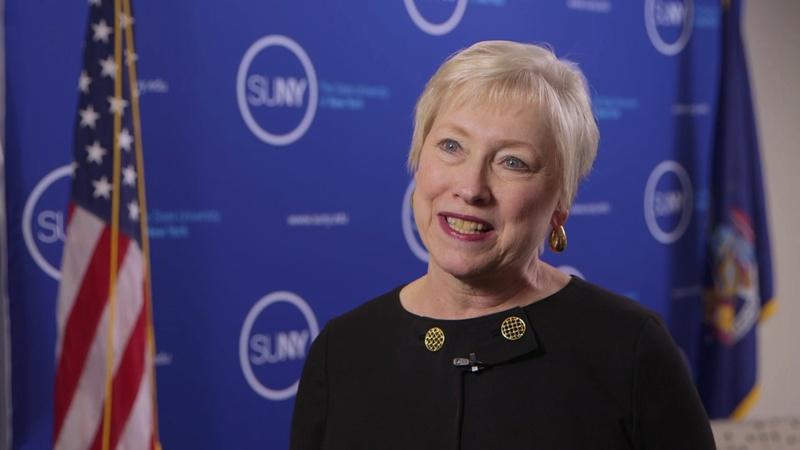 Meet Nancy L. Zimpher, the 12th Chancellor of the State University of New York.

American Graduate Day is part of American Graduate: Let's Make it Happen, a public media initiative made possible by the Corporation for Public Broadcasting
Share Your Story: