American Promise is an intimate and provocative account, recorded over 13 years, of the experiences of two middle-class African-American boys who entered a very prestigious—and historically white—private school on Manhattan's Upper East Side. The Dalton School had made a commitment to recruit students of color, and five-year-old best friends Idris Brewster and Oluwaseun (Seun) Summers of Brooklyn were two of the gifted children who were admitted. The boys were placed in a demanding environment that provided new opportunities and challenges, if little reflection of their cultural identities.
Attend a FREE screening and discussion around the themes presented in American Promise
Thursday, May 22, 2014 5:15pm
Troy Prep - 2 Polk Street Troy, NY 12180
Tuesday, May 20, 2014, 6pm
Schenectady County Community College
Watch New York NOW's Education Special
Watch the extended Q and A from the New York NOW Education Special
See behind-the-scenes photos of the New York NOW Education Special
Additional resources for the film can be found here:
Discussion Guide
Promise Club Handbook
Teaching Tolerance
Being Black is Not a Risk Factor
Black and Latino Male High School Achievement Study
19 Qualities Not Measured by Most Tests
American Promise Infographic
Graduation Rate Statistics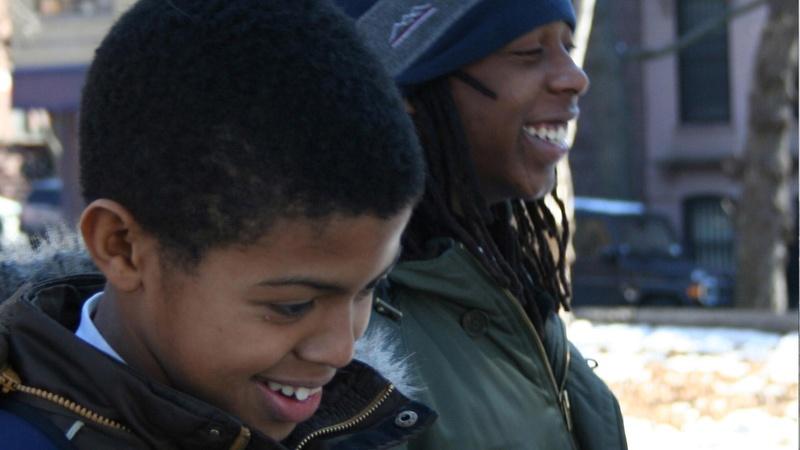 Read the press release and watch the trailer for the film.
Learn more about this special presentation.
Read/download the discussion guide corresponding with the film.