Next on AHA! A House for Arts: Jordan McClendon
Now Playing
Jordan McClendon | Preview
Watch Wednesday, November 7, 2018 at 7:30pm
Discover Albany resident, Jordan McClendon's passion for animation.
Artist Frank Oriti struggled during the early days of the Great Recession until he realized he wasn't alone, and he began to paint.
Trained architect and painter Aziz Osman uses his memories of his homeland continue to influence his work.
Explore the five days of fun that make up the Annual Folk Alliance Conference.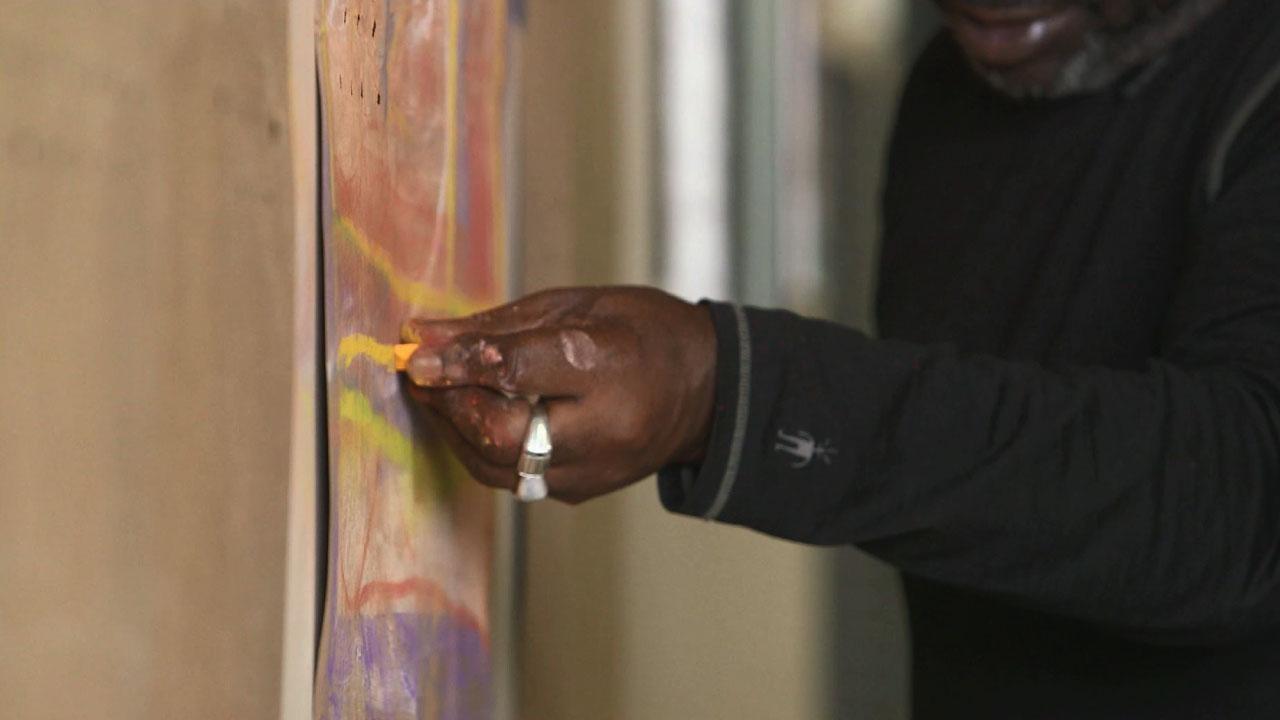 Learn more about AHA! A House for Arts.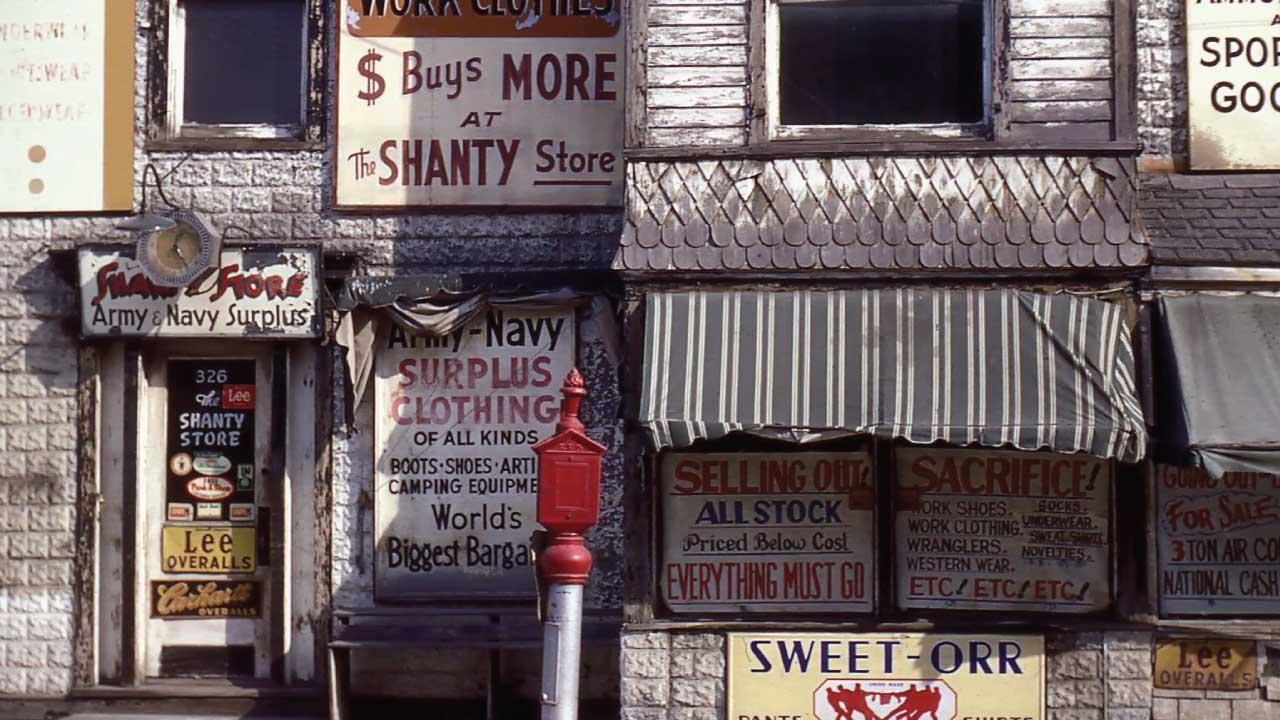 Watch episodes of AHA! on demand.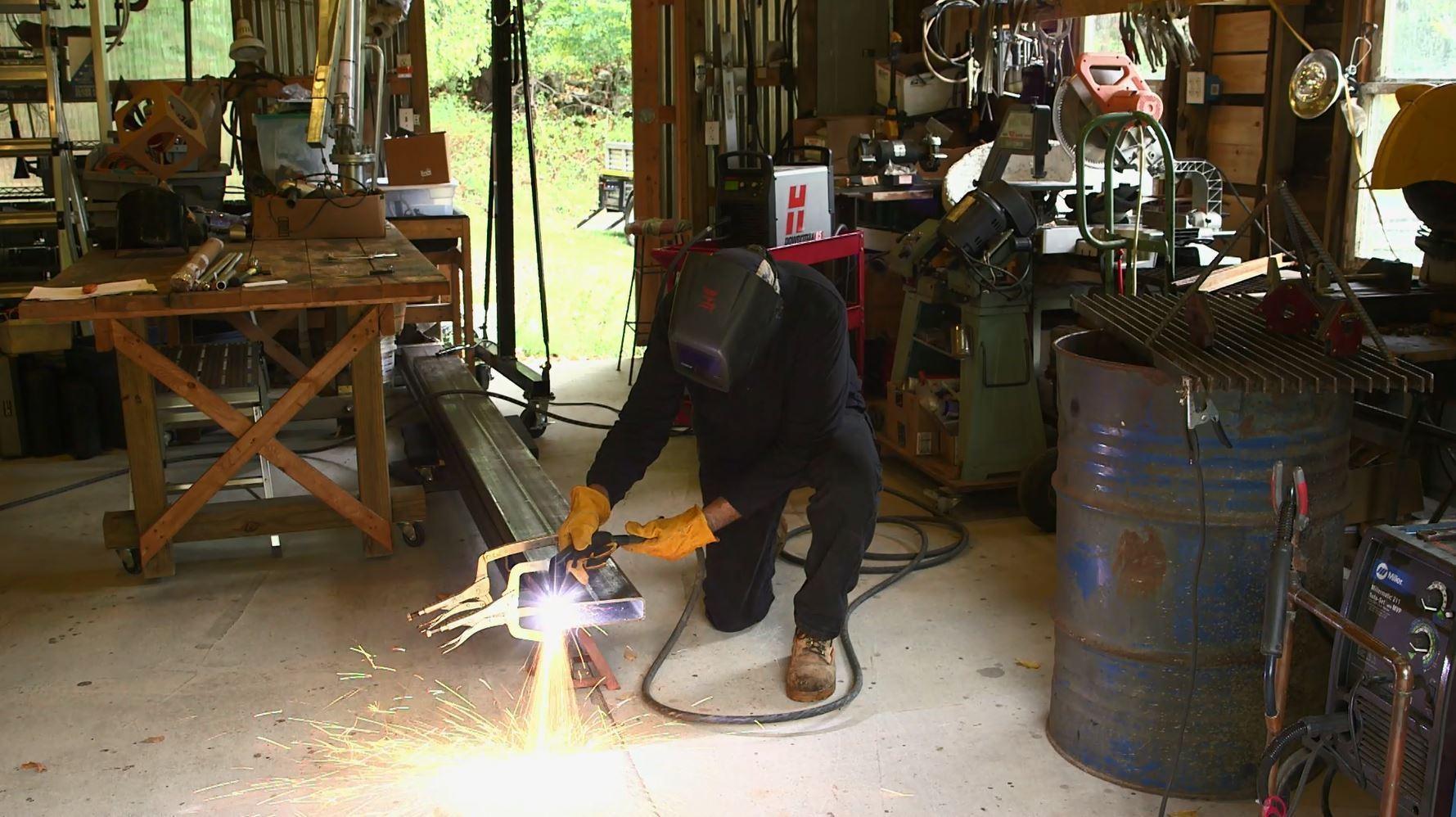 Take a look at previous AHA! episodes.