Next on AHA! A House for Arts: Local Special #3
Now Playing
Local Special #3 | Preview
Watch Wednesday, July 17, 2019 at 7:30pm
Darn. Good. Yarn. Learn the secret to this creative e-commerce company's success.
Albany-based Collective Effort seeks to bridge creativity, community development, and business while supporting local talent and ideas.
Learn about the unique Japanese art form Gyotaku with Schenectady native Stephen Dicerbo.
Visit artist Jenny Kemp's studio and learn more about the use of abstraction in her work.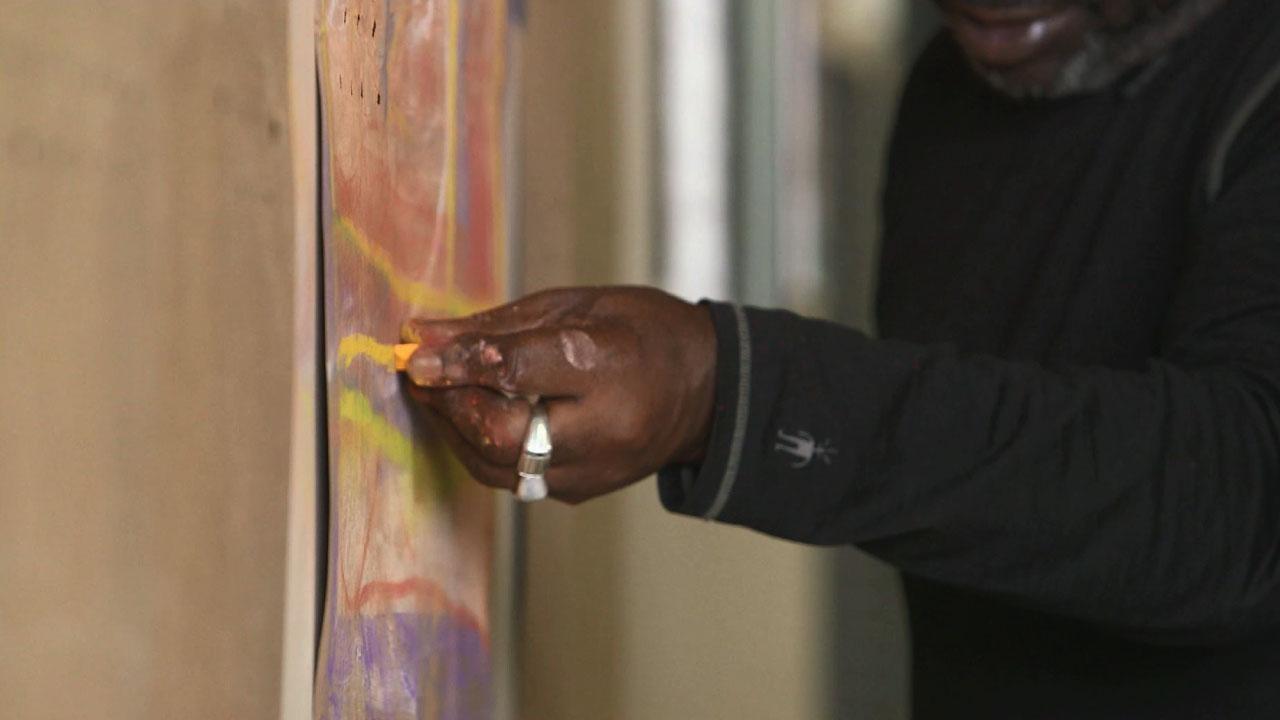 Learn more about AHA! A House for Arts.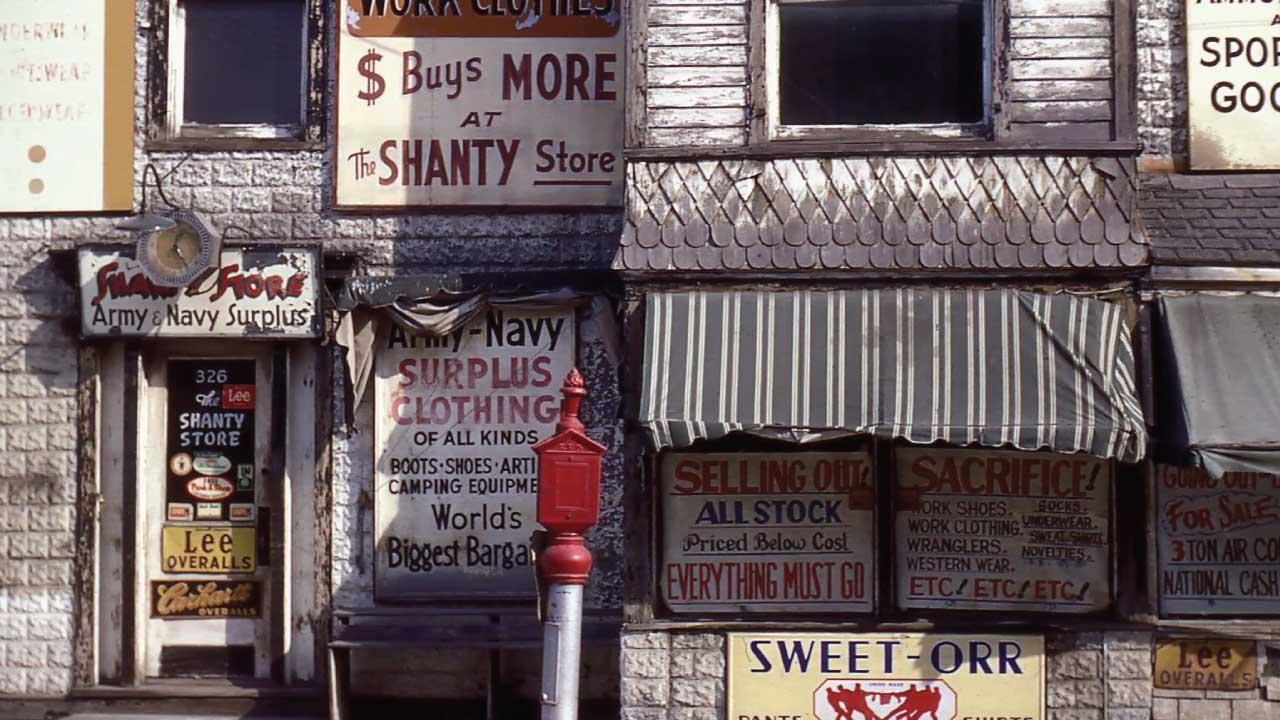 Watch episodes of AHA! on demand.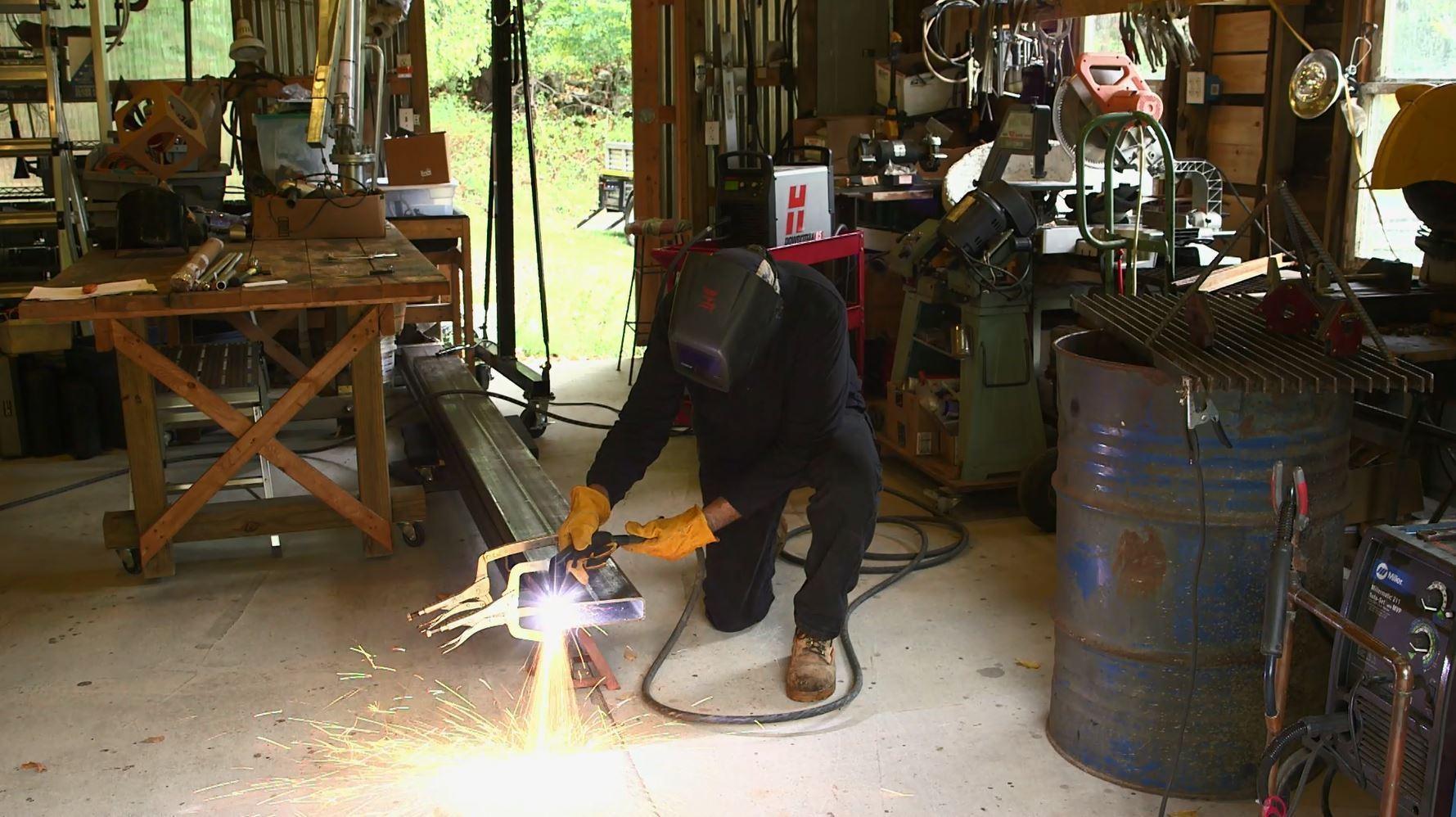 Take a look at previous AHA! episodes.