Next on AHA! A House for Arts: Peace
Watch Wednesday, May 3, 2017 at 7:30pm
Learn about Albany Pro Musica's stirring performance of Karl Jenkins' mass for peace entitled "The Armed Man". It outlines the growing menace of war interspersed with moments of reflection and ends with the hope for peace.
Meet Virginia Krause, an illustrator who traces her career all the way back to World War II. We learn how she continues to apply her creativity as an artist with impact.

This episode of AHA! is part of a month-long Capital Region-wide series of programs, organized by Albany Pro Musica around the theme of Reconciliation and Peace, that culminates in the chorus' performance of Sir Karl Jenkins' 'The Armed Man: A Mass for Peace' on May 6, 2017, 7:30pm at EMPAC. For detailed information on these programs as well as ticket information for the concert, go to  www.albanypromusica.org/armed_man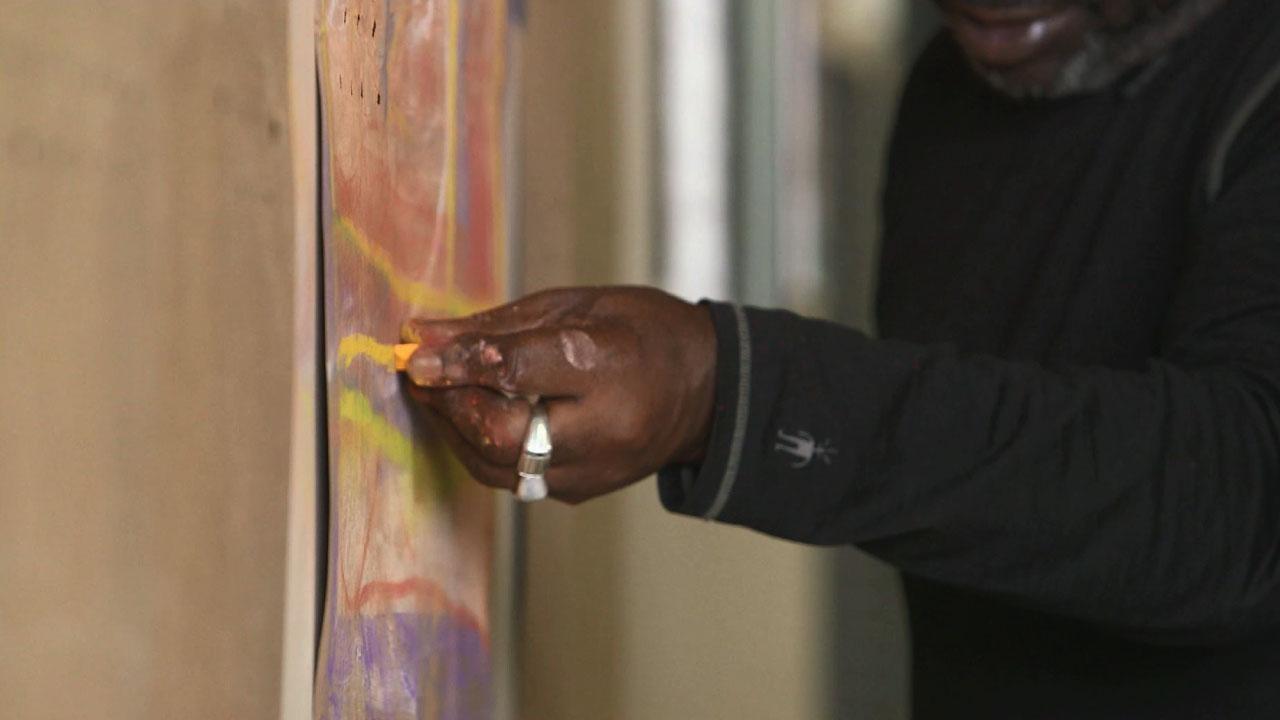 Learn more about AHA! A House for Arts.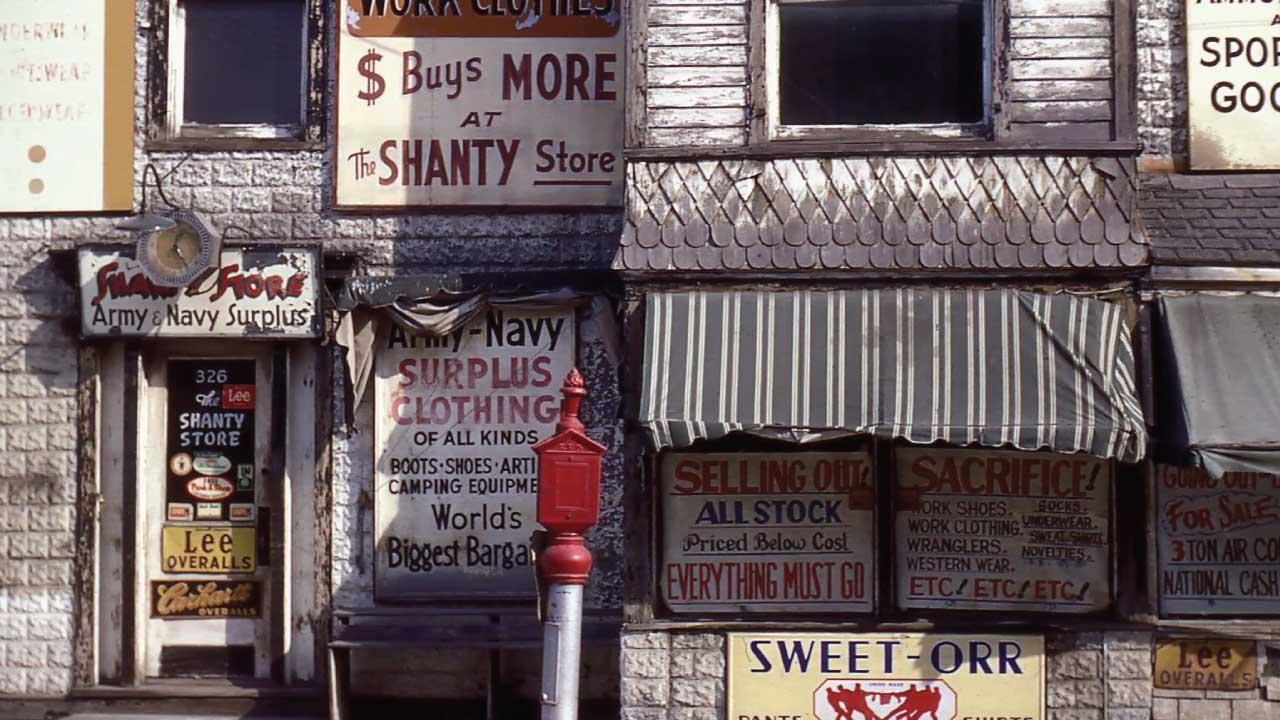 Watch episodes of AHA! on demand.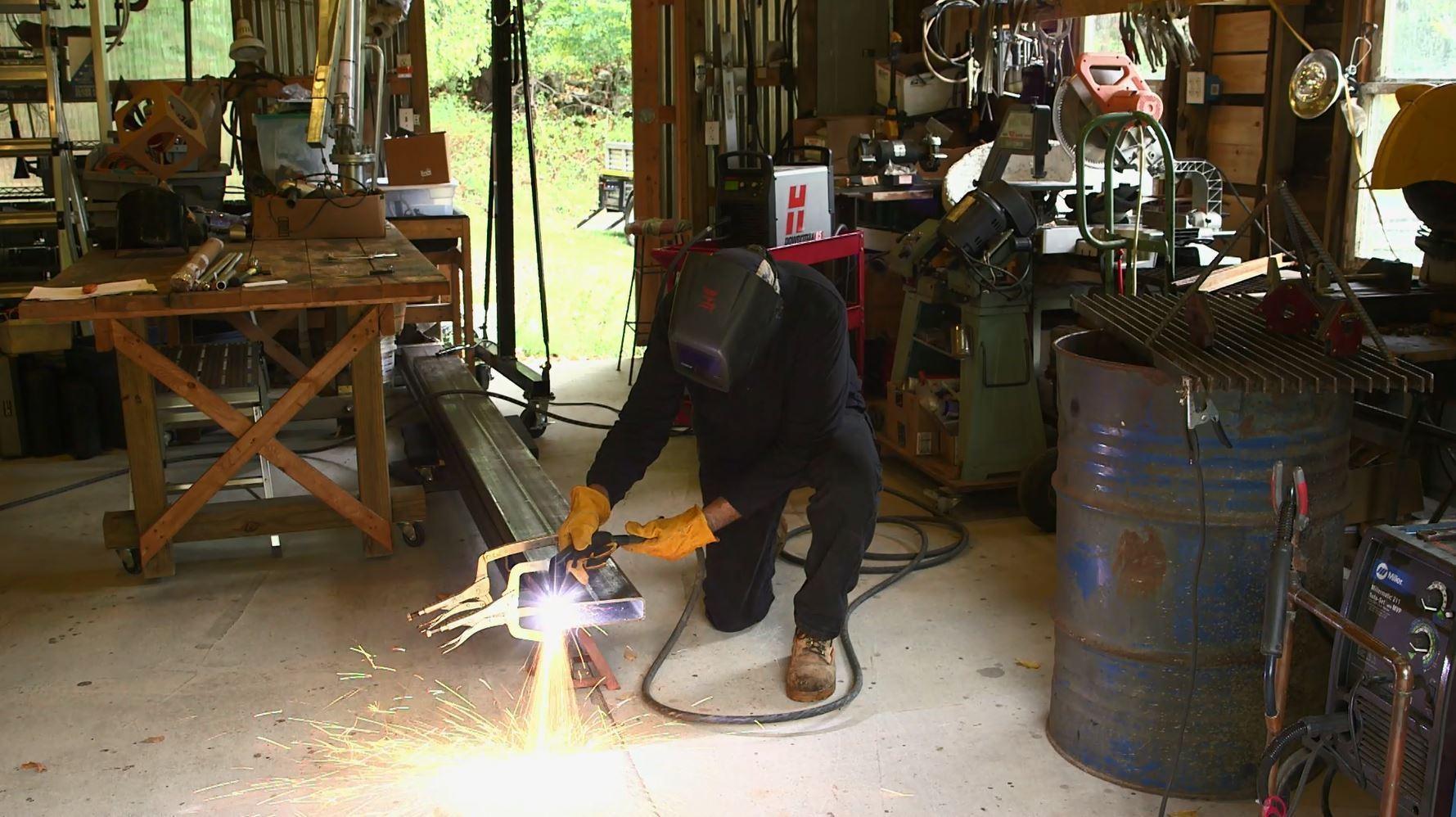 Take a look at previous AHA! episodes.