Next on AHA! A House for Arts: Local Special
Now Playing
Local Special 1 | Preview
Watch Wednesday, March 13, 2018 at 7:30pm
Watch Charles Jones and his team of Ice People create stunning ice sculptures.
Learn about the decisive American victory in the Battles of Saratoga.
Get artist David Hinchen's take on Albany's architectural legacy.
Check out T. E. Breitenbach's comprehensive work of musical theater.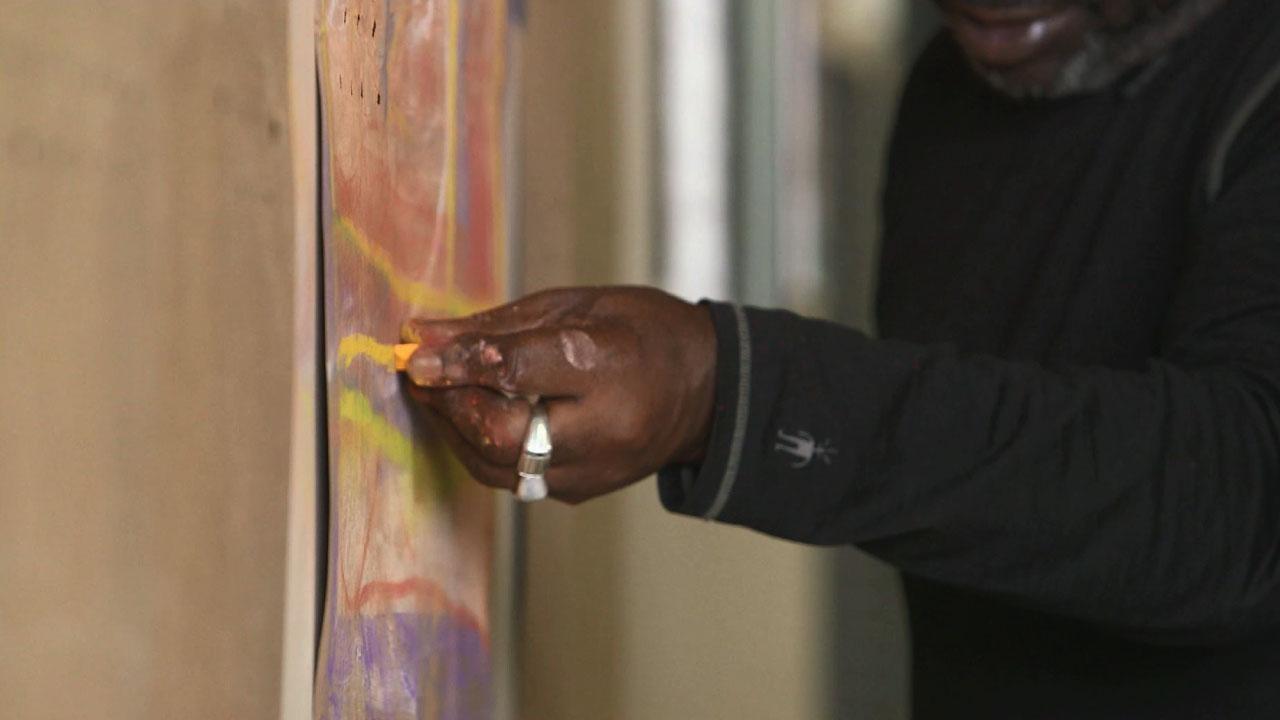 Learn more about AHA! A House for Arts.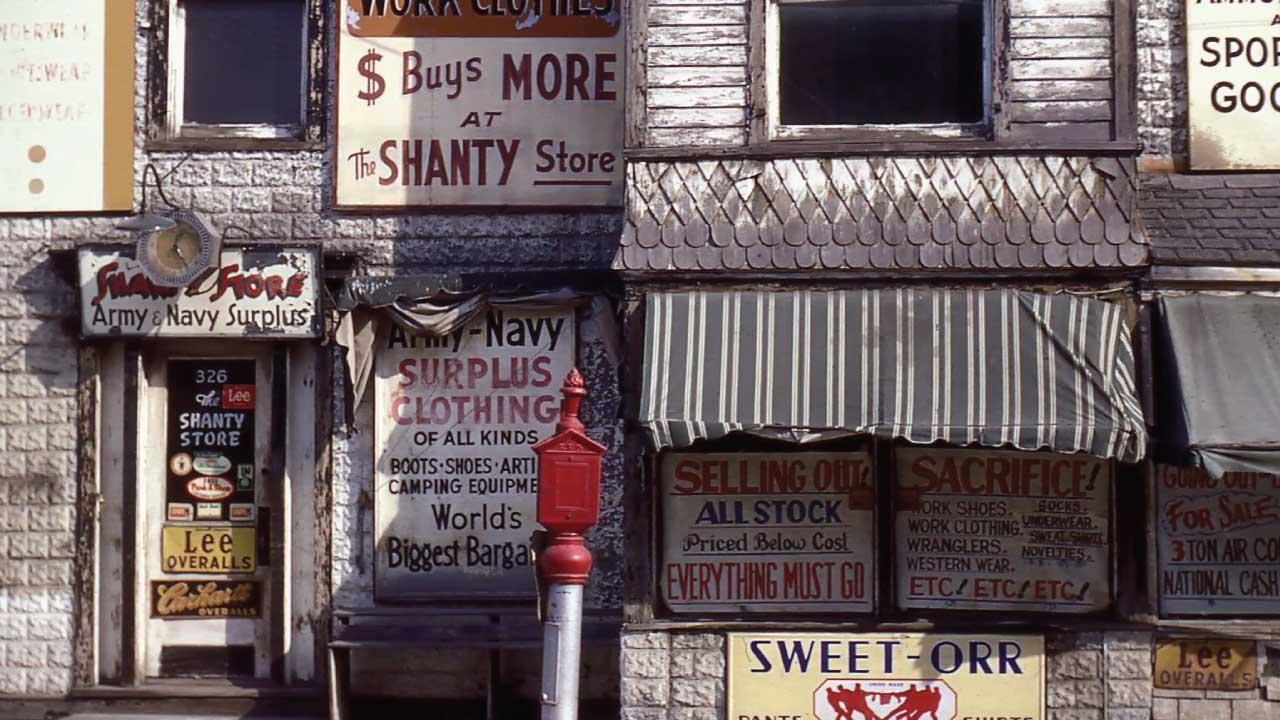 Watch episodes of AHA! on demand.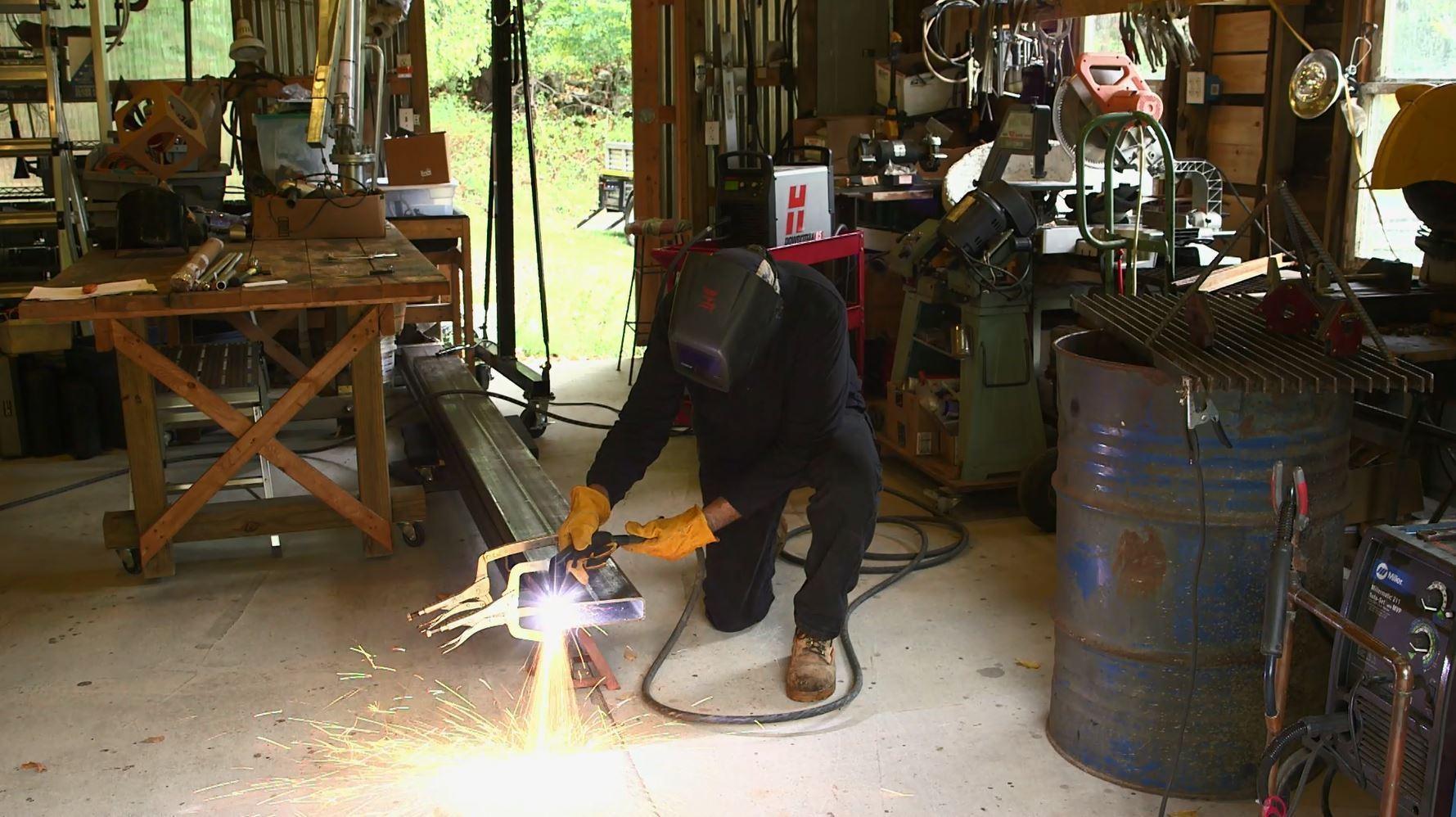 Take a look at previous AHA! episodes.