Next on AHA! A House for Arts: Entrepreneur
Watch Wednesday, March 29, 2017 at 7:30pm
 
Visit Troy Kitchen, a food, music, and art events space created by entrepreneur Corey Nelson.
The Florida Keys brewing company offers their walls for muralists to create unforgettable works.
In Cleveland, visit a food business incubator, where cooks get a dose of business acumen.
Stop by an animal shelter in Alexandria, Virginia and learn how it's venturing into the art world.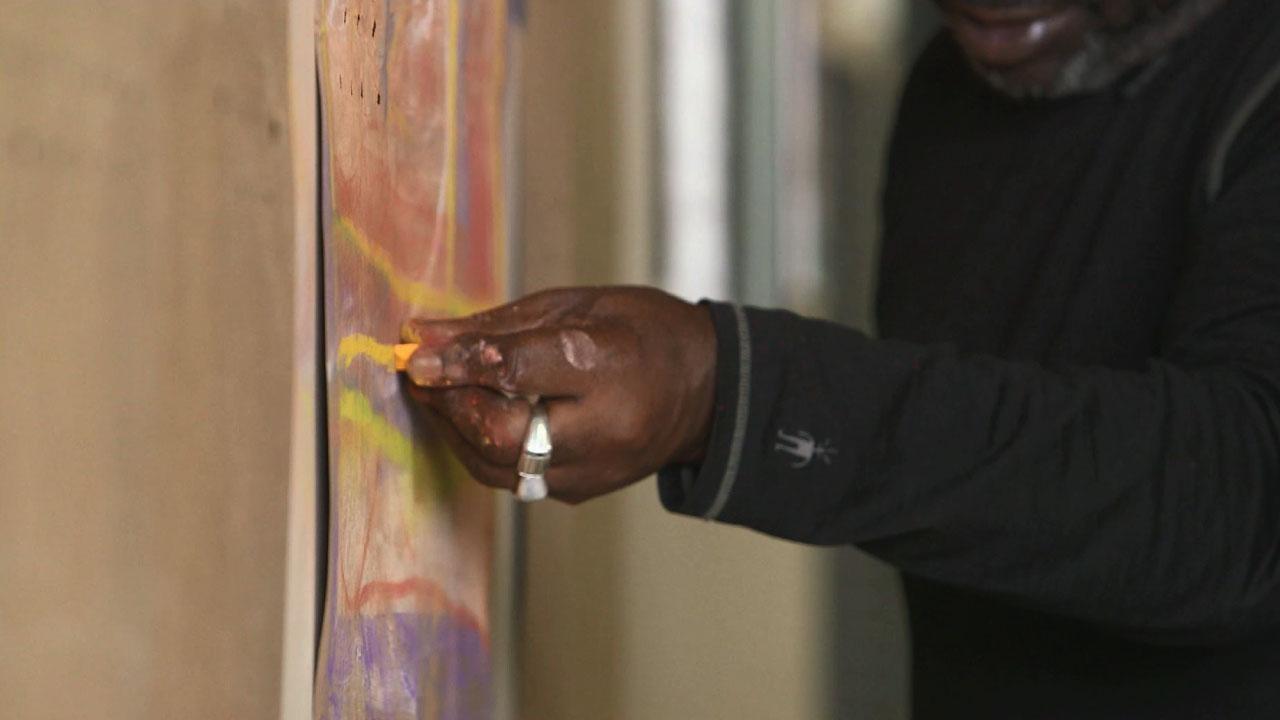 Learn more about AHA! A House for Arts.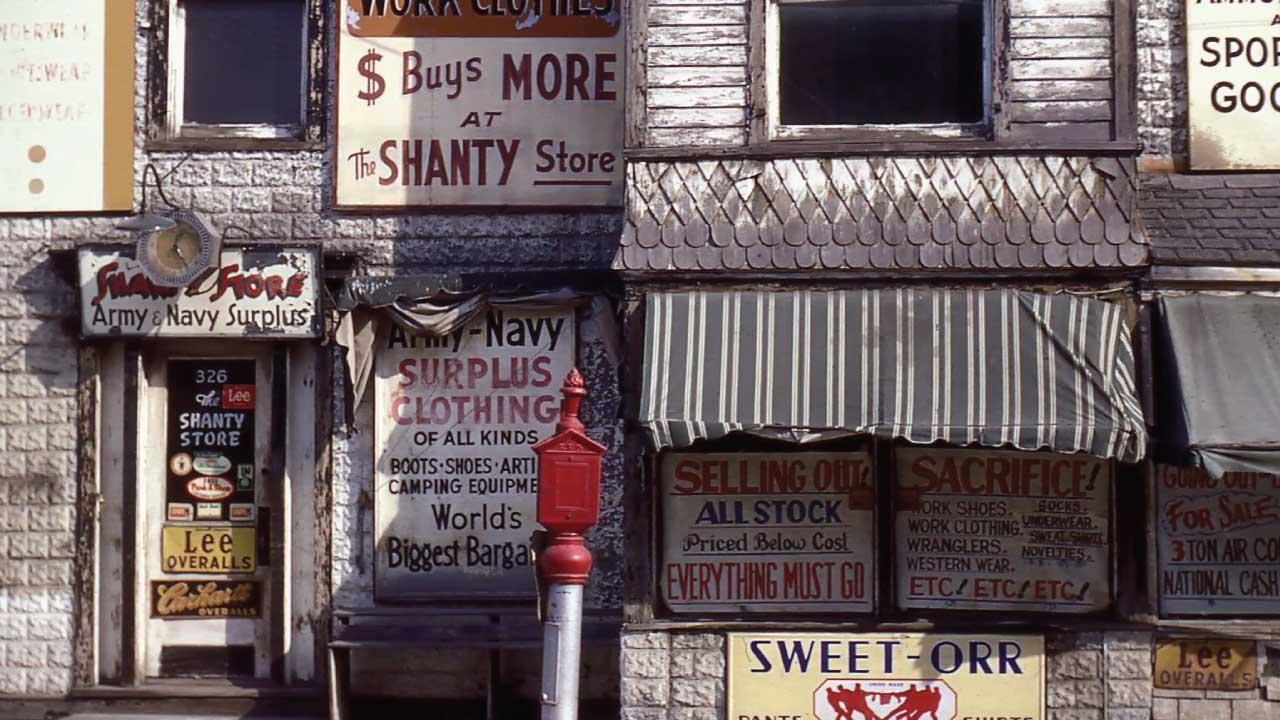 Watch episodes of AHA! on demand.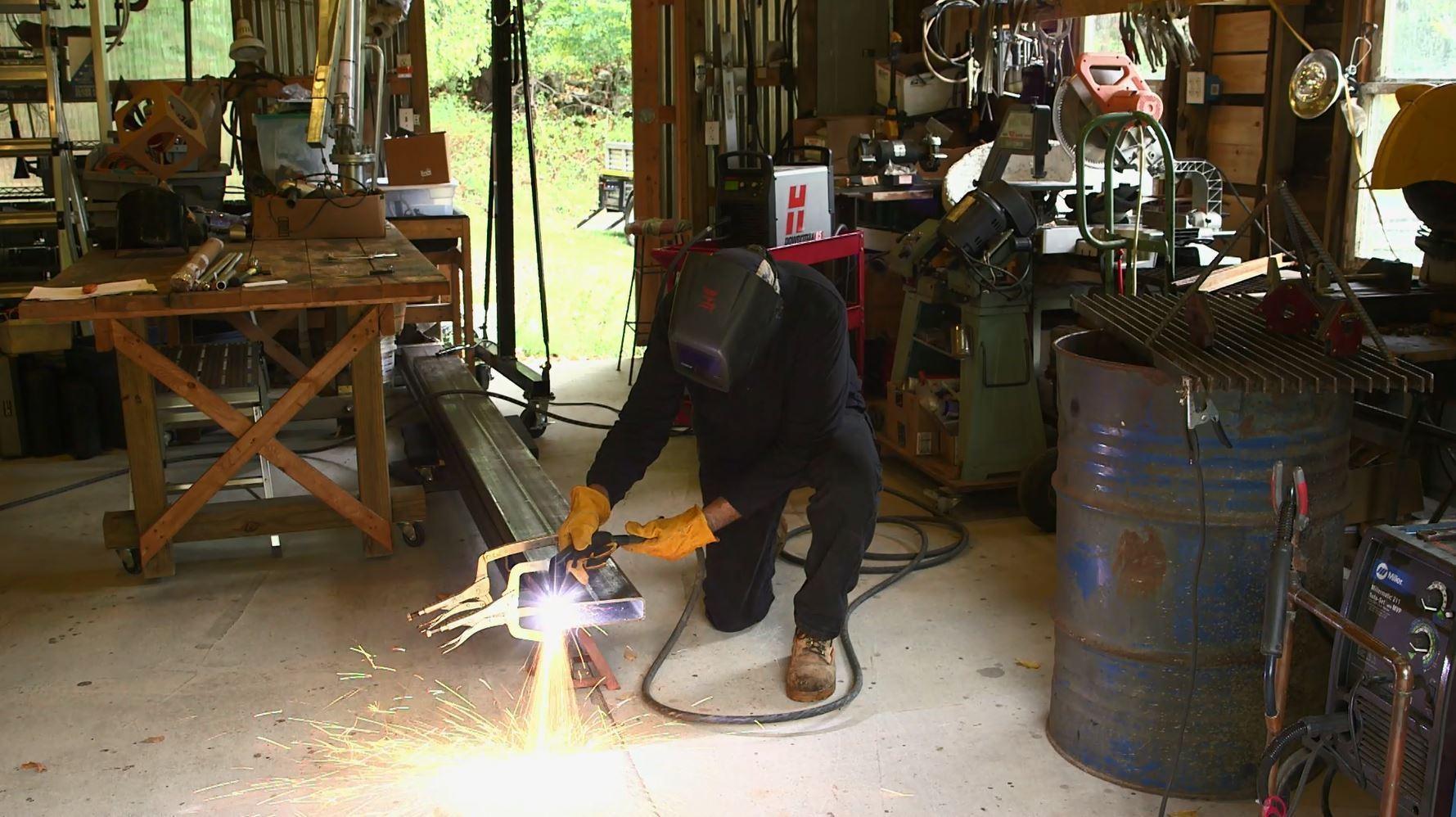 Take a look at previous AHA! episodes.