AHA! features the stories of artists, makers, and creative institutions right here in our backyard and across the country. A celebration of all things creative, AHA! features everything from the traditional to the innovative. AHA! airs Wednesdays at 7:30pm on WMHT TV!
Explore the many local places and artists featured on AHA!
About Our Host
AHA! A House for Arts Host Katie Gorham (aka KTG)WMHT Katie Gorham a.k.a. KTG has been involved with the arts in some way shape or form for as long as she can remember. Growing up in Harpers Ferry, WV a little over an hour from Washington D.C., Katie spent many weekends and summer breaks with her Grandmother, an avid arts enthusiast. Katie's grandmother exposed her to many forms of art and culture starting at a very early age, whether it was performances of the National Symphony Orchestra (where her late Grandfather played piano), musicals, opera, foreign films, children's theatre or day trips to various museums.
Katie's passion for creativity and performance art carried over into her academic pursuits, and she  graduated from Ithaca College with a B.S. in Television/Radio Communications and a minor in theatre. Her love of music and radio brought her to the Capital Region when she began working for WMHT as a Radio Operations & Production Assistant. She wears many hats in the radio department and you can hear her on Exit 97.7 WEXT Monday-Friday 10am-3pm.
When Katie's not at WMHT/WEXT, you can find her at a local concert, hiking in the Adirondacks, venturing to new places and spending time with her family in West Virginia.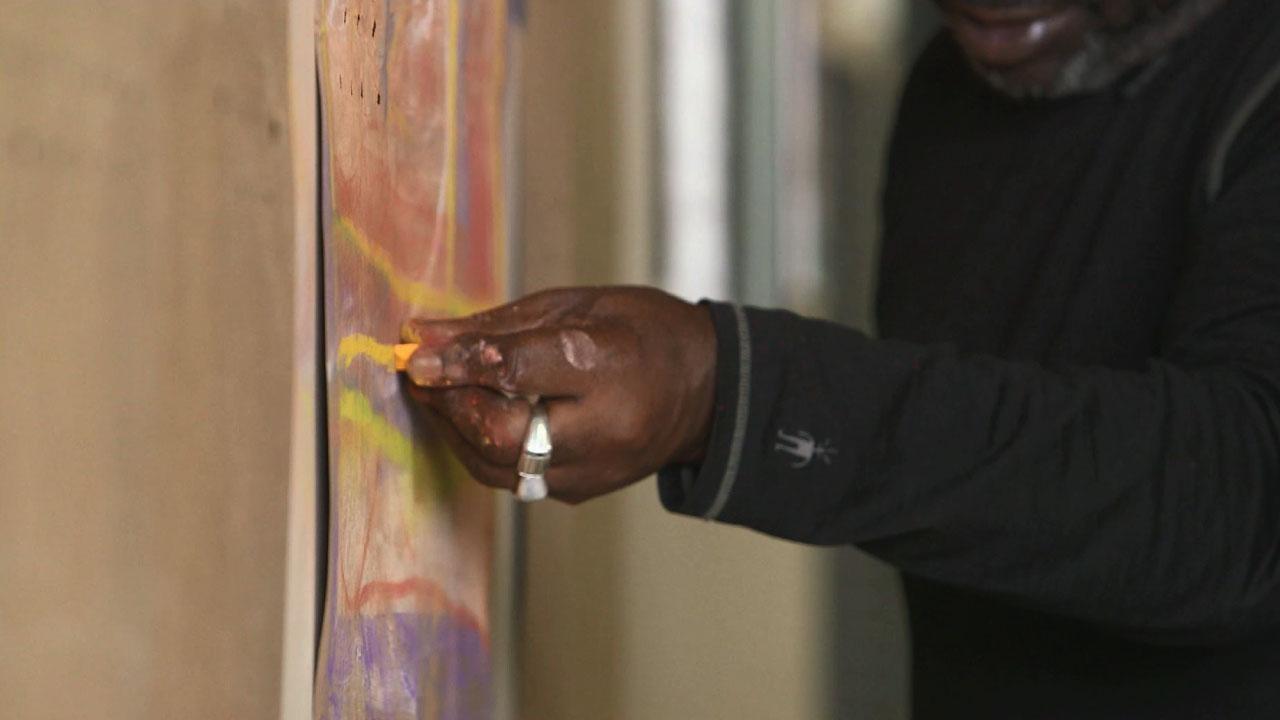 Learn more about AHA! A House for Arts.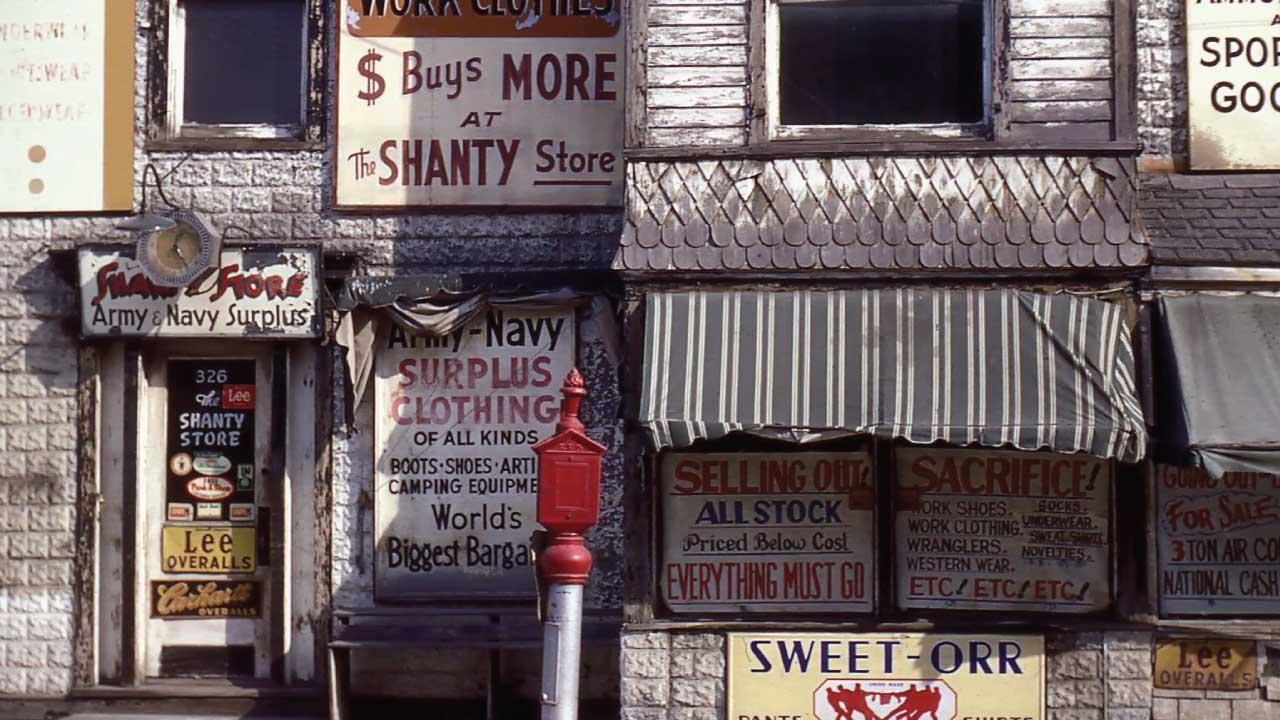 Watch episodes of AHA! on demand.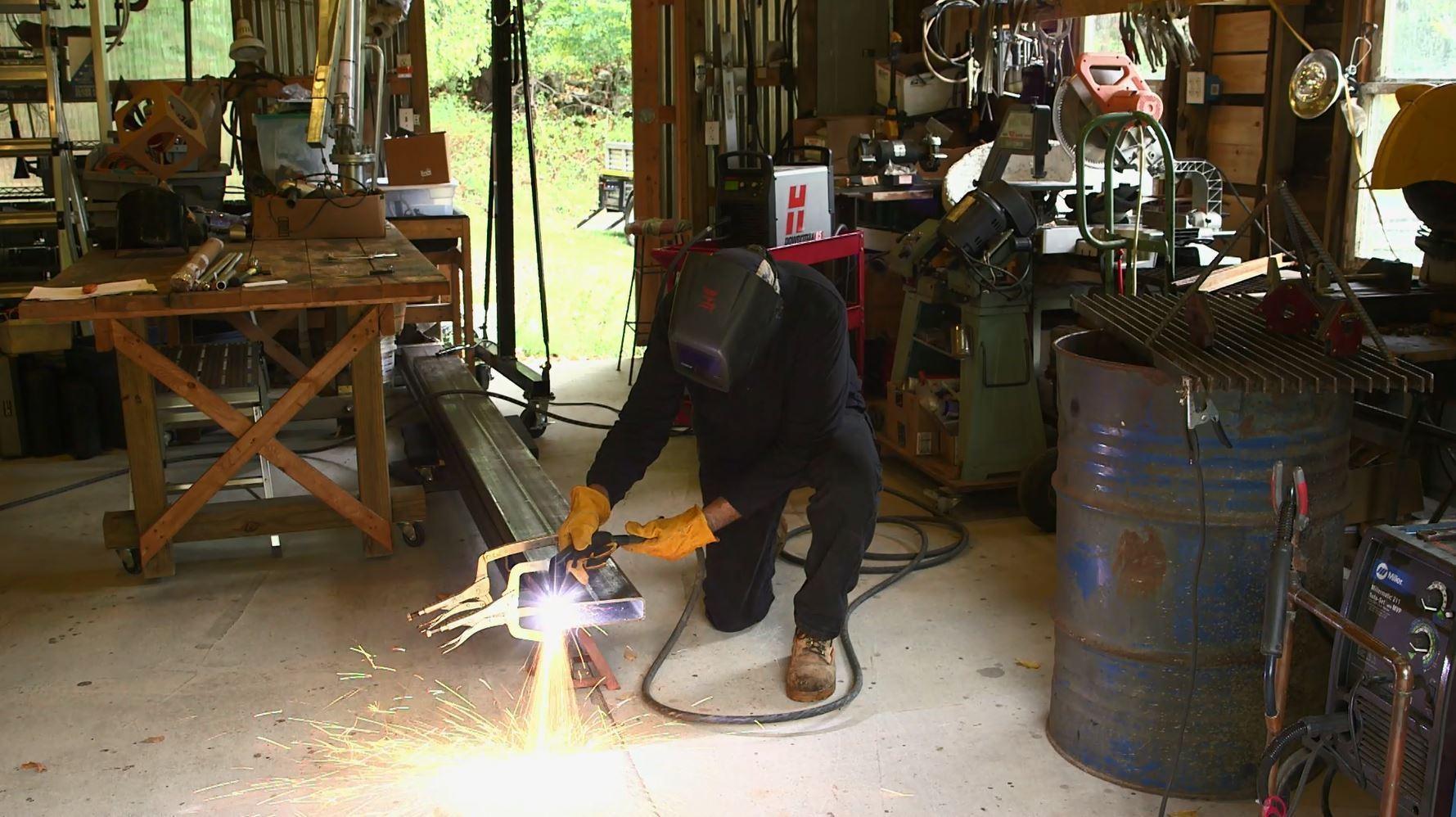 Take a look at previous AHA! episodes.