AHA! features the stories of artists, makers, and creative institutions right here in our backyard and across the country. A celebration of all things creative, AHA! features everything from the traditional to the innovative. AHA! airs Wednesdays at 7:30pm on WMHT TV!
Explore the many local places and artists featured on AHA!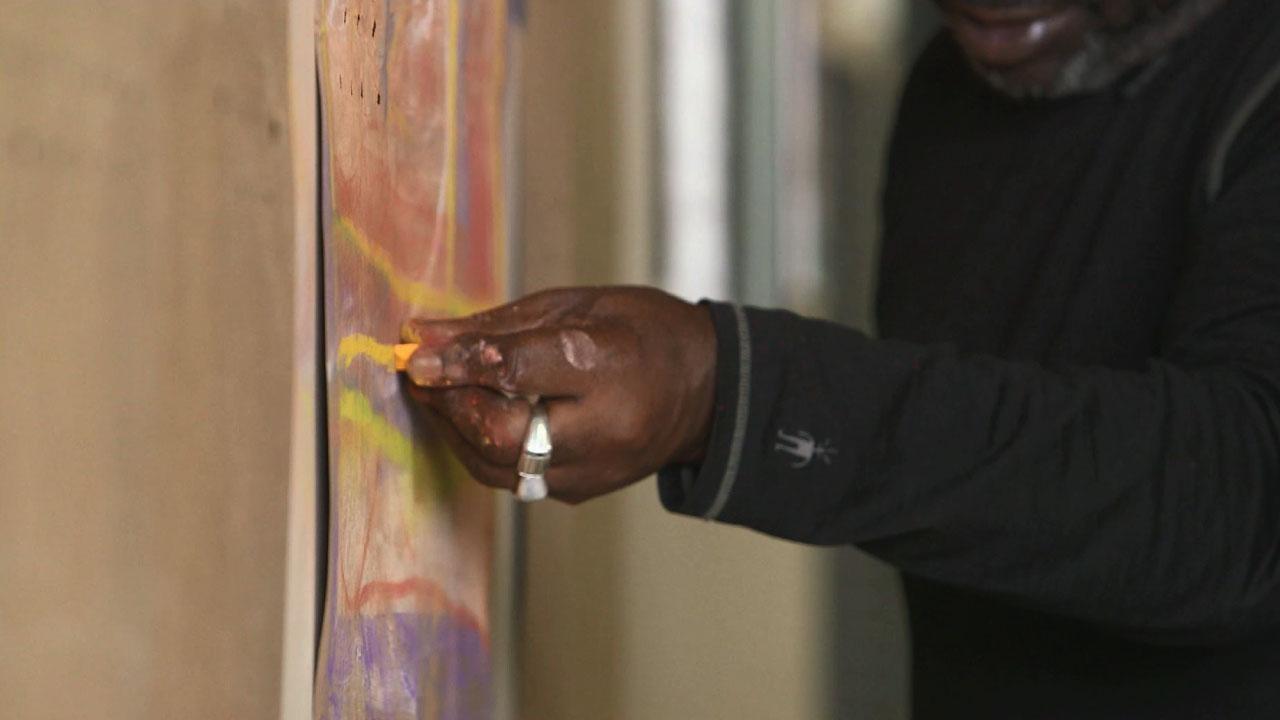 Learn more about AHA! A House for Arts.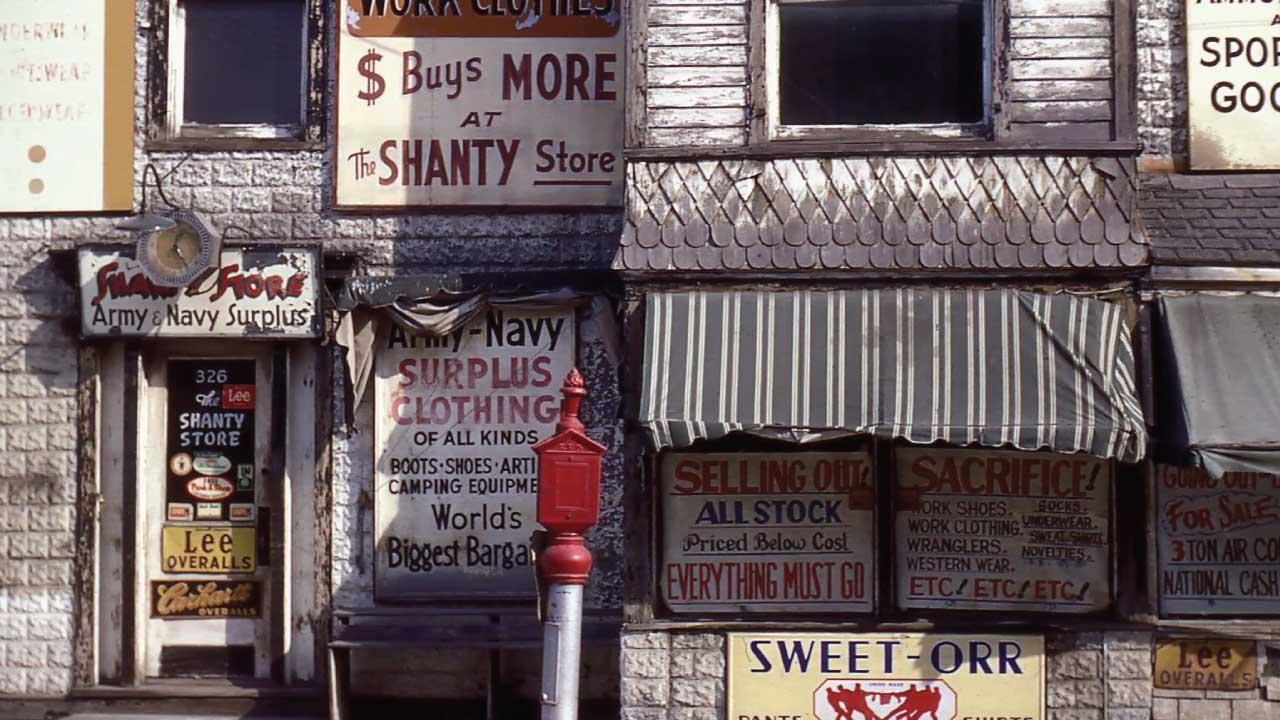 Watch episodes of AHA! on demand.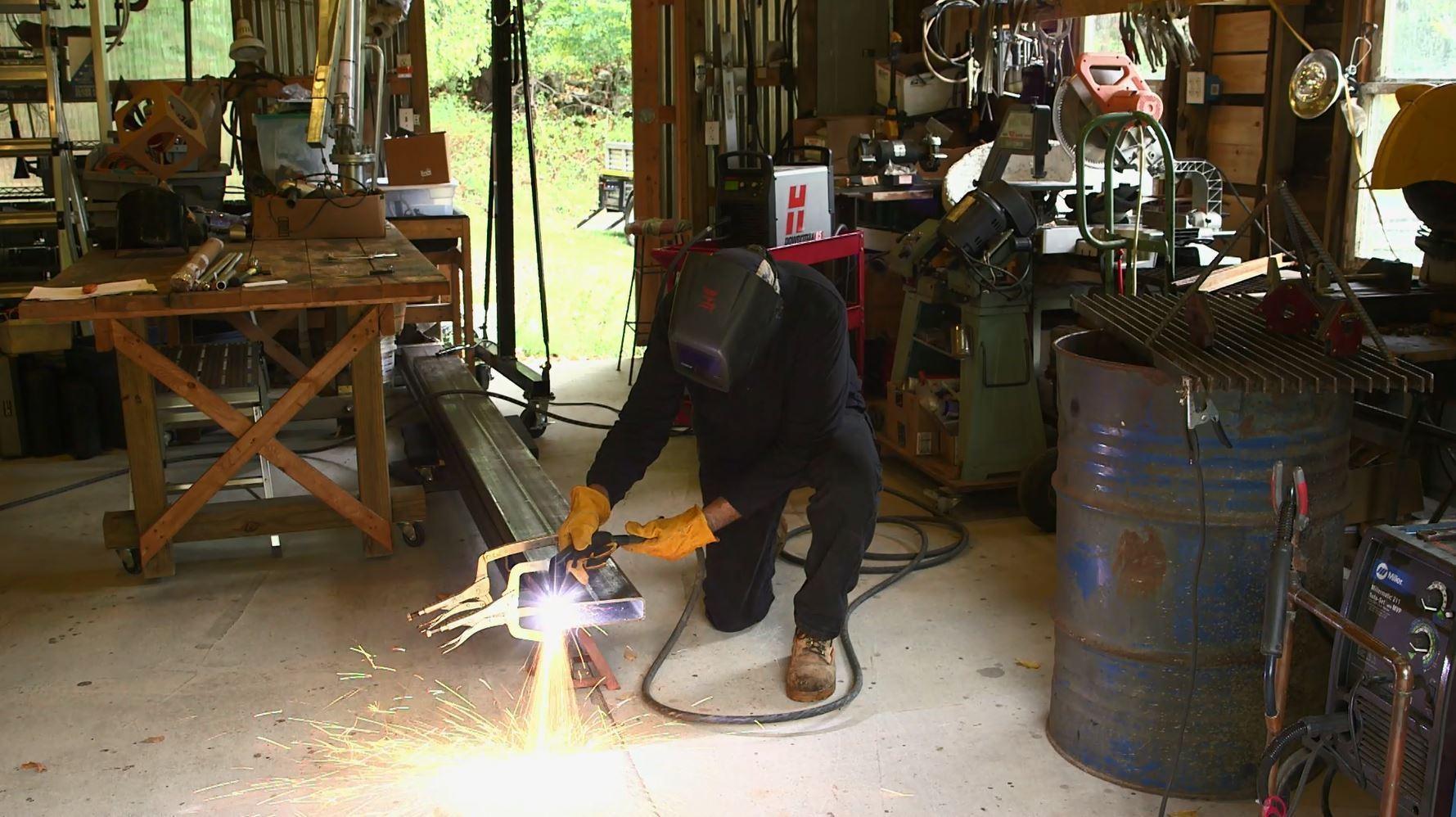 Take a look at previous AHA! episodes.